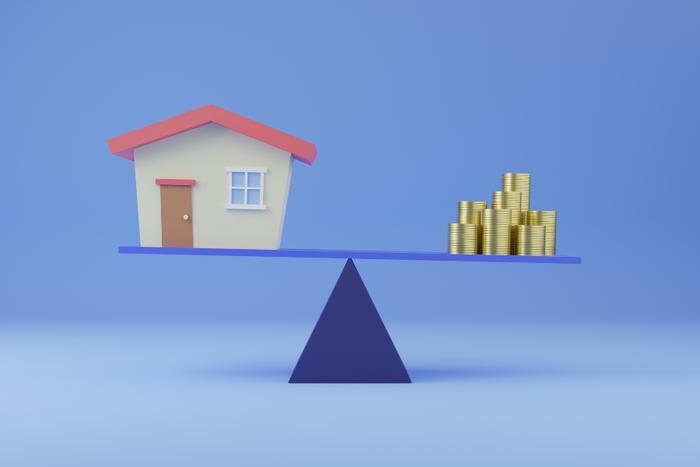 Consumers who rented homes in June encountered sharply higher costs for shelter. The cost of renting pushed the Consumer Price Index (CPI) up last month to the fastest rate since 1986.
The part of the CPI that measures rent increased by 0.8% from May to June. Over the last 12 months, rent prices have increased by 5.8%.
Economists warn that rental costs will probably keep going up because so many people who would like to purchase a home have been priced out of the market by sharply higher mortgage rates.
"As a result of historically low housing affordability, many Americans have moved into rental properties in an effort to wait out the housing market, limiting demand,"  Chase Gardner, a researcher at Insurify, told ConsumerAffairs. "While rent prices are also rising across the country, they aren't growing at quite the rate that home prices have over the past several years, so renting remains a better housing option for many Americans."
That's especially true in expensive housing markets like New York and San Francisco. But a new report from the Harvard Joint Center for Housing Studies points to rising rents as another pressure point for consumers coping with rising inflation.
Rents rose 12% in the first quarter
The report found that rents were up 12% in the first quarter of 2022, with increases in several metro areas exceeding 20 percent. 
"Rents for single-family homes rose even faster, pushed up by increasing demand for more living space among households able to work remotely," said Daniel McCue, a senior research associate at the Center. "Adding to the pressure, investors moved aggressively into the single-family market over the past year, buying up moderately priced homes either to convert to rental or upgrade for resale."
Gardner says a recent Insurify study on the relative affordability of renting vs. buying a home in hundreds of U.S. metropolitan areas found that housing prices can vary more extremely than rent prices city-to-city.
"So home values in an expensive location are likely to be disproportionately higher than expensive rent prices when comparing each to their respective national average," he said.
In more affordable markets like Montgomery, Ala., or Memphis, Tenn., Gardner said purchasing a two-bedroom home may be more affordable than renting one.
If you're interested in learning more about which states offer the best prices for renting, check out ConsumerAffairs' guide here.