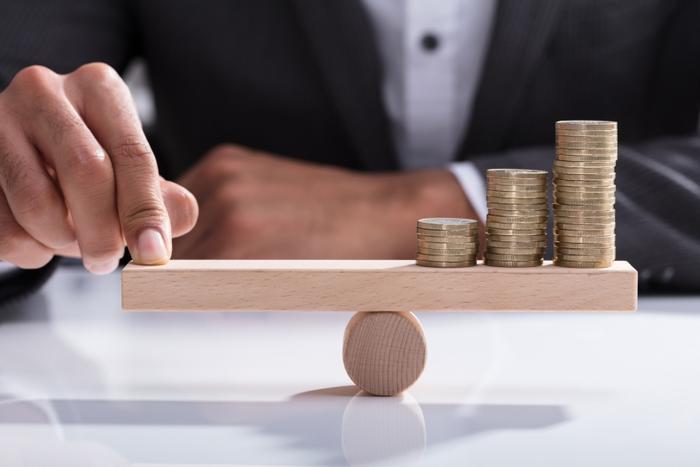 Even with sharply rising gasoline prices in much of the nation, inflation was fairly tame last month. The Labor Department reports that the Consumer Price Index rose 0.3 percent in April following a 0.4 percent increase in March.
Gasoline accounted for much of the increase, rising 5.7 percent. The overall energy index was up 2.9 percent.
Partially offsetting more expensive gasoline, food prices actually went down in April, recording their first decline in nearly two years.
The cost of housing, medical care, education,  and new vehicles all went up in April. But the cost of used cars and trucks, apparel, and household furnishings and operations were among those that declined during the month.   
'Happy story for families'
"The inflation story continues to be a happy one for American families, coming in tame for another month," Robert Frick, corporate economist for Navy Federal Credit Union, said in an email to ConsumerAffairs. "With wages rising above 3 percent and the Consumer Price Index hovering around 2 percent,  real wages are rising from an average of 1.2 percent for low-skilled workers to 1.6 percent for high-skill workers."
Frick says workers aren't seeing wage increases as high as in previous late-stage expansions because of slack in the labor force, but he said wages could rise if the labor market tightens again.
The slow rise in consumer prices, along with more modest increases in wage growth, will likely influence the Federal Reserve to hold the line of further rate hikes this year.