---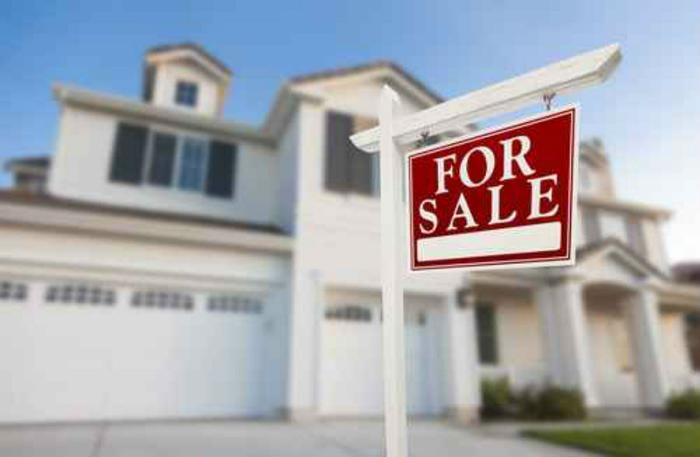 For homeowners hoping to sell their homes, cleaning, painting, and staging are three low-cost ways to make your property more attractive to potential buyers.
A fresh coat of paint in neutral colors brightens and freshens each room. Replacing light switchplates, door hinges, and vent covers helps make an older home look new again with little expense.
Removing excess furnishings and personal effects, like family pictures, will make it easier for a would-be buyer to imagine your home as his or her new home. Most Realtors will tell you these are basic steps in getting your home ready to sell.
Small investments
If you are willing to make some small investments, there are other steps a seller can take to make a home more attractive. Some are exterior touches that home shoppers may notice before they ever reach the front door.
Pay attention to landscaping issues. Weed flower beds and add fresh mulch. In the fall, keep leaves raked and off the lawn.
Inspect the wood trim, especially on porches and decks, for excessive wear. Decks and porches are prominent exterior features on any home and can have an outsized impact on first impressions.
A fresh coat of stain or paint is a small investment to bring fresh life back into your entryway or backyard living space. If you have a deck, power-washing it removes dull, gray dirt buildup and makes it look new again.
In the kitchen
The kitchen can make or break your ability to sell a house, but most buyers are more concerned with counter space and general layout than other features. To avoid a major investment, make what's already there look better.
If cabinets are structurally sound, consider a fresh coat of paint, set off by attractive, stylish hardware. Decorators say replacing dated pulls with a more contemporary look in a new color can bring a new mood to the room.
New flooring is not a small investment but might be necessary if the carpet is worn and is looking its age. In high traffic areas, consider replacing carpet with wood or tile. It's more durable and homebuyers tend to prefer it over carpet.
Accent lighting
Finally, take a look at lighting, both natural and artificial. Most home showings occur in daylight hours, but you want to make sure your home is always properly lit in order to create the best impression. Use subtle accent lighting to prevent rooms from appearing dark.
A good real estate agent will have other ideas to help your home present well. The secret is to limit expenses to improvements that deliver the most bang for the buck; this will help you avoid big expenses that you won't recoup on the sale.
HGTV, home of countless real estate reality shows, says basic maintenance is often more important in moving a house than an awesome kitchen.
---