---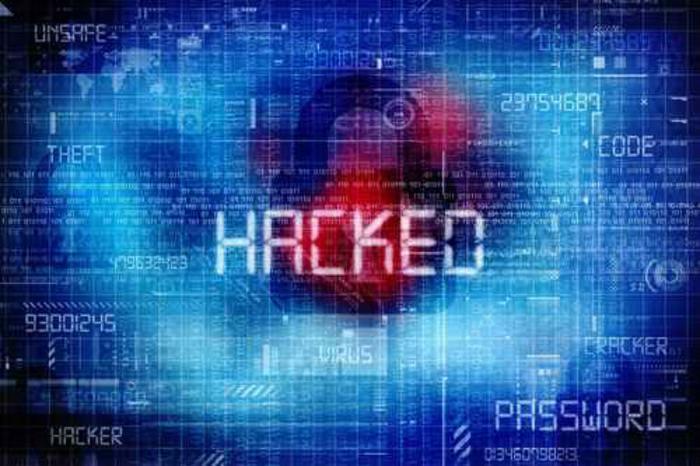 The Justice Department has unsealed indictments against several defendants in what's being called the largest theft of customer data from a U.S. financial institution in history.
Gary Shalon and several others are accused of orchestrating a massive series of computer hackings against financial institutions and news publishers, as well as operating unlawful Internet casinos and illicit payment processors. Shalon also allegedly owned an illegal U.S.-based Bitcoin exchange service known as Coin.mx. 
Shalon and another defendant, Ziv Orenstein, were arrested by Israeli police in July and remain in custody pending extradition to the U.S. A third defendant, Joshua Aaron, remains at large.
 "As set forth in the indictment, these three defendants perpetrated one of the largest thefts of financial-related data in history – making off with the sensitive information of literally thousands of hard-working Americans," said Attorney General Loretta Lynch. "These charges were made possible in large part because those victims came forward and worked with the Department of Justice to hold the perpetrators accountable."
Financial sector hacks
The indictment charges that from approximately 2012 to mid-2015, Shalon, working with Aaron and others and stole personal information of over 100 million customers of the victim companies. Their network intrusion at one bank resulted in the theft of personal information of more than 80 million customers, making it the largest theft of customer data from a U.S. financial institution in history. 
The indictment charges that Shalon and Aaron also conspired to artificially manipulate the price of certain stocks publicly traded in the United States. Shalon and his co-conspirators sought to market the stocks in a deceptive and misleading manner to customers of the victim companies whose contact information they had stolen in the intrusions, the indictment charges. 
Shalon and his co-conspirators earned hundreds of millions of dollars in illicit proceeds, of which Shalon concealed at least $100 million in Swiss and other bank accounts, the indictment alleges.
Shalon, 31, of Savyon, Israel; Aaron, 31, a U.S. citizen who resides in Moscow and Tel Aviv; and Orenstein, 40, of Bat Hefer, Israel, are each charged with multiple offenses, each carrying maximum prison terms ranging from five to 20 years.
---