---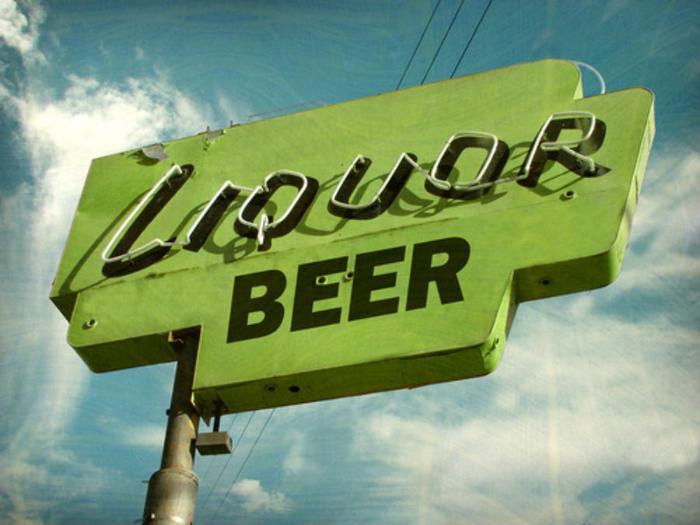 Different states have different rules and regulations when it comes to the sale and distribution of alcoholic beverages.
Some states prohibit sales on Sunday; others regulate where these beverages can be sold. Some states have tough laws – others are more lenient.
Indiana Attorney General Greg Zoeller says his office was called upon to defend the state's alcoholic beverage laws in two cases last week – once by a beverage manufacturer and the other case brought by convenience store operators.
In both cases, he says, the state's laws prevailed.
In the latest case, the Indiana Court of Appeals upheld the constitutionality of Indiana's law regulating the wholesaling of beer and liquor. In a unanimous ruling, the Court of Appeals rejected the legal challenge by Monarch Beverage Company Inc. The Indiana law prohibits beer wholesalers from also distributing liquor.
The court ruled that the law regulating wholesalers is, in fact, constitutional. Zoeller sees it as a clear victory.
2 for 2

"For the second time in a week, my office has successfully defended the laws regulating alcohol," he said. "The appellate courts have upheld the policymaking authority of the state legislature to determine the rules for how alcohol is distributed and sold within the state, consistent with the 21st Amendment to the Constitution."
Zoeller said it is fine for companies to test the state's laws in court, but said these rulings make clear that the proper place for seeking any changes to alcohol laws is through the legislature, not the courtroom.
Three days earlier, the U.S. 7th Circuit Court of Appeals ruled in favor of the state in a separate lawsuit, filed by the Indiana Petroleum Marketers and Convenience Store Association. The suit challenged Indiana's law regarding the retail sale of chilled beer. The 7th Circuit found that the statute is constitutional.
The trade association hoped to overturn an Indiana law that prohibits grocery stores, convenience stores, and big-box stores from selling cold beer, even though package liquor stores legally can do so. It argued the law violated the equal protection clause of the Constitution.
---