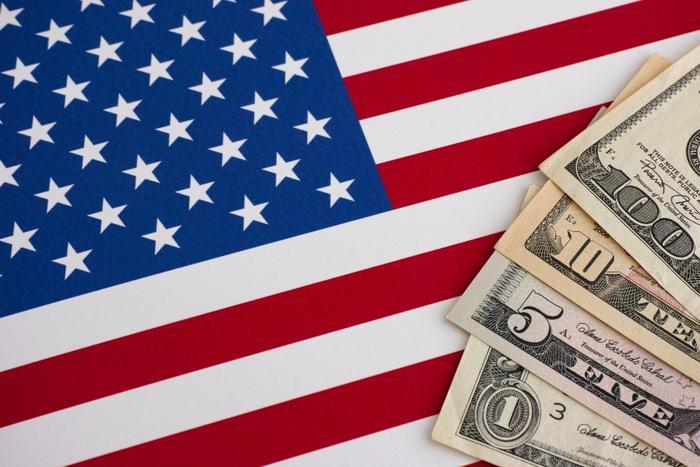 This Independence Day, consumers in the U.S. will spend 6.7 billion (or $73 per person) on food for cookouts, picnics, and other celebrations, according to a report by the National Retail Federation (NRF).
Independence Day spending has dipped slightly the past two years, with this year's figure down from $6.94 billion last year. But a majority of Americans still say they plan to celebrate July 4 in some way this year, despite the fact that it falls on a Thursday.
Consumers in the South are most likely to celebrate, at 88 percent. Eighty-seven percent of people in the Midwest plan to celebrate, followed by 85 percent in the Northeast and 83 percent in the West. 
Roughly 60 percent of those who plan to celebrate Independence Day say they will be attending or hosting a cookout, barbeque, or picnic. Around 40 percent will take in a fireworks display or participate in a community celebration, according to the NRF's recent poll of 7,553 adults. 
About a quarter of consumers surveyed (26 percent) said they planned to purchase additional  patriotic-themed items. Forty percent said they wouldn't and 34 percent were unsure of their plans. 
Other sources of 4th of July spending will include fireworks, patriotic decorations and apparel, and travel. However, just 14 percent of those polled said they plan to travel during the holiday.