---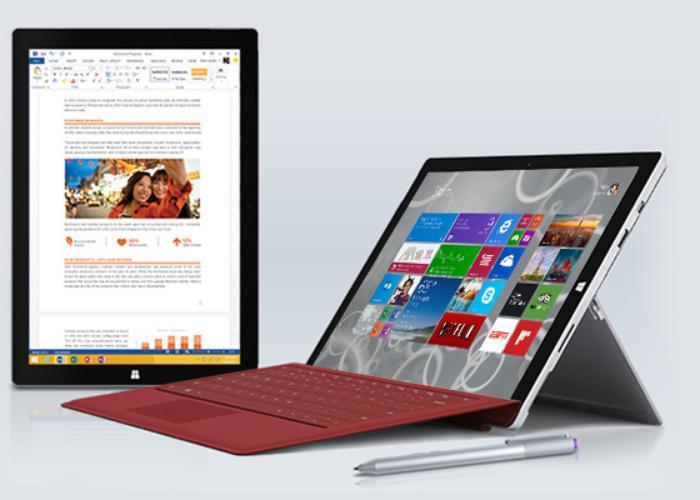 The 1980s brought the personal computer revolution. The 1990s brought the Internet revolution, providing a way to use all those different kinds of PCs. But Gartner, Inc., a technology research term, says the future belongs to mobile devices.
In the developing world consumers are already using smartphones as their exclusive mobile devices while in developed economies, multi-device households are becoming the norm. Tablets are growing at the fastest rate of any computing device.
"The use pattern that has emerged for nearly all consumers, based on device accessibility, is the smartphone first as a device that is carried when mobile, followed by the tablet that is used for longer sessions, with the PC increasingly reserved for more-complex tasks," said Van Baker, research vice president at Gartner.
And while wearables, like the upcoming Apple Watch, are not yet a factor, Baker says they soon will be.
Consumption v. creation
"As content consumption tasks outweigh content creation tasks, this will further move users away from the PC," he said.
This will also bring about big changes at work. Already, many businesses have adopted a Bring Your Own Device (BYOD) policy, allowing employees to use personal mobile devices to access the corporate network. Gartner says that's going to rapidly change how all these devices talk to one another.
"Ethernet cabling has been the mainstay of the business workspace connectivity since the beginning of networking. However, as smartphones, laptops, tablets and other consumer devices have multiplied, the consumer space has largely converted to a wireless-first world," said Gartner VP Ken Dulaney.
And just as personal computer prices plunged from the 1980s to the 1990s, consumers are beginning to find lower prices on phones – even phones not subsidized by the carrier.
Mobile shopping surge
We witnessed the impact of the meteoric rise of mobile on the just-past Black Friday and Cyber Monday. IBM Benchmark data show online retailers experienced an 8% growth in Black Friday sales with 47% of those sales made from a mobile device.
On Cyber Monday, IBM estimates about 41% of sales came from mobile devices.
Does that mean the PC is about to disappear? Probably not. More complex business-related functions will probably always require one. This reporter would be hard pressed to write a story on a tablet, much less a smartphone.
Hybrids
But some tablets may begin looking and acting more like PCs. Microsoft is marketing its Surface Pro 3 tablet as a replacement for a laptop because it runs Windows and you can add an optional keyboard.
Can it replace your laptop? The claim was met with a lot of skepticism, but TechRadar gave it a spin and concluded that the boast is not far off.
In its review, in the video below, TechRadar says the Surface Pro 3 makes vast improvements over its predecessors.
Is it the future? Only time will tell. And if the rapid rate of technology evolution is any indicator, we won't have to wait long for the future to arrive.
---