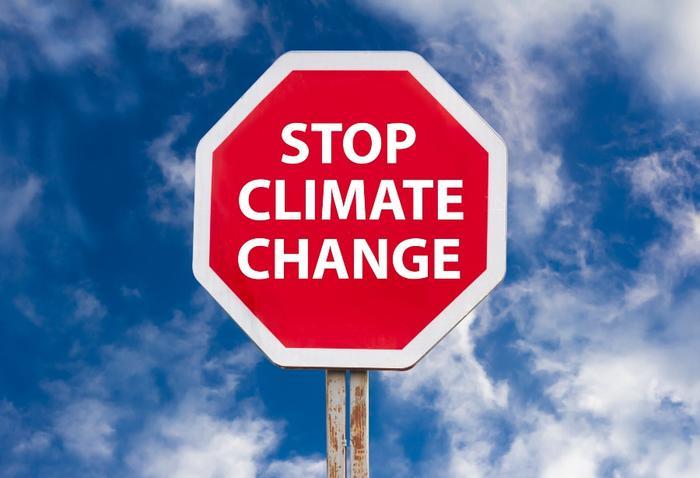 In a new study, researchers deconstructed the struggles many nations are facing in trying to gain ground when it comes to meeting the tenants of the Paris Climate Agreement. 
The agreement involves individual countries creating pledges to reduce greenhouse gas emissions, known as nationally determined contributions (NDCs); however, it's a lack of consistency in the formatting of those pledges that creates the biggest stumbling blocks for progress, experts say. 
"The Paris Climate Agreement was a step in the right direction for international climate policy," said researcher Lewis King. "But in its current form, it is at best inadequate and at worst grossly ineffective. Our study highlights significant issues around transparency and consistency in the agreement's pledges, which may be a contributory factor towards the lack of ambition in the pledges from parties." 
Getting inside the pledges
The researchers analyzed the various pledges by breaking them down into four categories: emission intensity reductions, absolute emission reduction targets, "business as usual" (BAU) reduction, and pledges that didn't include emissions targets. 
The biggest issue has been clarity. Because the individual countries have so many options when it comes to formatting the pledges, it's difficult for experts to understand how effective the pledges are in completing what they set out to, which is why there have been so many discrepancies.  
Though the goal of all countries is to reduce emissions, the various formatting options leave many pledges with ambiguous language. Though experts work to put all pledges on the same playing field, some countries end up with emissions increases by 2030, as opposed to decreases. 
"Not only does this make associated pledges difficult to interpret and compare to other pledges without detailed analysis, but may produce a psychological effect of reducing ambition level due to framing the pledge as a percentage reduction even though emissions actually increase," said researcher Jeroen van den Bergh. 
According to the researchers, absolute emission reduction targets are typically the most effective, as this requires countries to set goals for reducing emissions by a specific percentage, based on a baseline from years' past -- typically between 1990 and 2014 -- with a target year in mind to reach the goal. Some countries are ambitious enough to shoot for 2025, though the majority are set on 2030. 
"We found that authentic absolute reduction pledges had the highest ambition in terms of tangible emission reduction," said King. "By contrast, pledges in the other three categories tend to produce low ambitions with significant emissions increases of 29-53 percent at a global level." 
The researchers hope that countries involved in the Paris Climate Agreement can work to create uniform pledges, so as to minimize confusion, streamline the process, and make it easier for nations to reach their goals and feel good about doing so. 
"Society has the right to be able to clearly understand and compare climate change commitments by countries, including whether they are fair, ambitious, and add up to international climate goals," said King. "We also know that providing consistent and easily comparable information about national climate goals helps with public acceptance." 
The fight against climate change
As pollution continues to get worse in the United States, and new studies consistently report on how dangerous it can be to consumers' health, there are some forces working to fight climate change. 
Companies like Facebook and Lyft have become dedicated to reducing greenhouse gas emissions, while a group of young Americans have taken up a lawsuit against the Trump administration because of an alleged lack of concern regarding climate change. 
The group, going by the name Youth, believes that the Trump administration has violated consumers' constitutional rights in not doing more to fight against climate change.