---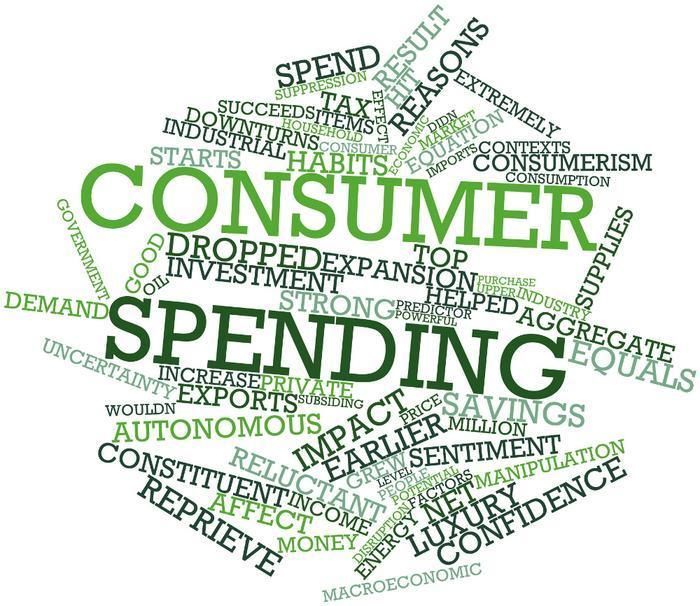 Both personal incomes and consumer spending posted gains in February, as did the savings rate of consumers,
Government figures show overall income edged up 0.3%, or $47.7 billion. Disposable personal income (DPI) -- personal income less personal current taxes -- also was up 0.3%, or $42.3 billion.
Personal consumption expenditures (PCE) rose by $30.8 billion -- or 0.3%.
Wages and salaries
Private wages and salaries posted a smaller increase last month than in January -- $13.0 billion versus $17.2 billion. Payrolls of goods producing industries were up $5.2 billion in February, while manufacturing payrolls were down by $0.3 billion. Services-producing industries' payrolls jumped $7.8 billion, and government wages and salaries increased $2.0 billion.
Spending and saving
Personal outlays, which includes PCE, personal interest payments and personal current transfer payments, increased by $33.8 billion in February.
Personal saving -- DPI less personal outlays -- was $544.5 billion in February, compared with $535.9 billion in January. The personal saving rate -- personal saving as a percentage of disposable personal income -- was 4.3% in February, up 0.1% from January.
The complete incomes and savings report for February is available on the Commerce Department website,
---