---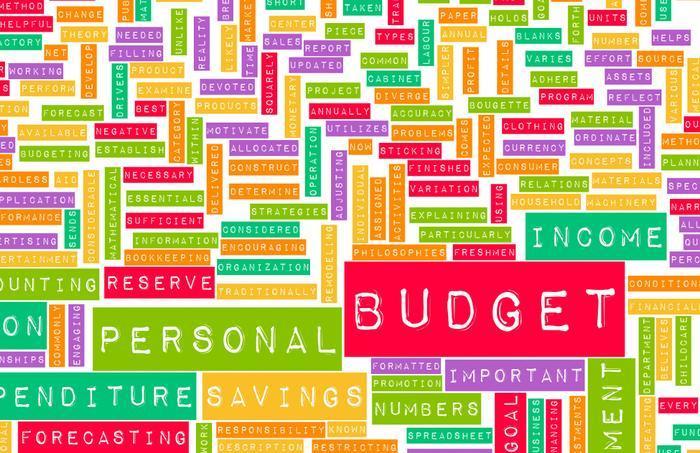 Consumers found themselves with more money in their pockets in December.
According to the Bureau of Economic Analysis (BEA), personal income was up 0.3%, or $50.2 billion, last month, while disposable personal income (DPI) -- what's left after taxes -- advanced $43.6 billion, or 0.3%.
The increase came about through gains in wages and salaries, personal current transfer receipts, and rental income of persons.
For all of 2016, personal income was up 3.5% after rising 4.4% the year before. DPI advanced 3.8% the same as in 2015.
Spending and saving
On the spending side, personal consumption expenditures (PCE) -- consumer spending -- jumped $63.1 billion, or 0.5%. Spending gains came in outlays for both durable goods and services. 
PCE for the full year increased 3.8% -- up 0.3% from 2015.
The PCE price index -- an inflation gauge -- inched ahead 0.2% and by 0.1% when the volatile food and energy categories are stripped out.
Personal saving totaled $768.4 billion last month, with the personal saving rate -- personal saving as a percentage of DPI -- at 5.4%.
The complete report may be found on the BEA website.
---