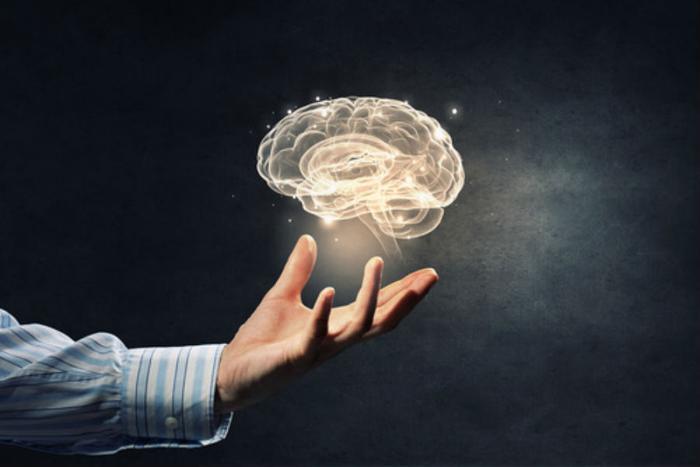 A new study conducted by researchers from Emory Health Sciences found that consumers could be improving their brain health when making progress towards improving their cardiovascular health (CVH).
The researchers conducted their study on twins and found that taking measures to have better CVH led to sharper cognitive abilities. 
"Our study across the entire sample of twins confirmed that better CVH is associated with better cognitive health in several domains," said researcher Dr. Viola Vaccarino. "The analyses further suggested that familial factors shared by the twins explain a large part of the association and thus could be important for both cardiovascular and brain health." 
Testing pairs of twins
The researchers chose 272 pairs of male twins as their test subjects to understand the role that genetics and family history played on health outcomes. 
All of the participants completed lengthy questionnaires regarding their day-to-day habits, medical history, mental health, and socioeconomic status. Every person also took part in extensive physical examinations and had their cognition and memory tested using popular neurological exams. The goal was to compare the trajectory of heart health with overall cognitive functioning. 
The researchers were able to assess participants' cardiovascular health using the American Heart Association's (AHA) top seven factors that contribute to either CVH, which is positive, or cardiovascular disease (CVD), which is cause for concern. The factors are blood pressure, cholesterol, blood sugar, physical activity, diet, body mass index (BMI), and smoking.
Connecting physical and mental health
The study revealed that participants were more likely to have sharper cognitive skills if they checked off more items on the AHA's list. The researchers found that optimal heart health could work to reduce the risk of developing dementia. 
Though the researchers found that genetics and life experiences did play a role, these findings also emphasize the importance of how widespread efforts to improve CVH can also improve cognition, especially into older age. 
"Improving population-level CVH scores, which are extremely low in the United States, has the potential to reduce the burden of dementia along with heart disease," said researcher Dr. Ambar Kulshreshtha. "Because CVH factors are modifiable, prevention of cardiovascular risk factors and promotion of a healthy lifestyle beginning early in life should achieve the best results for promoting not only cardiovascular health, but also cognitive health."