---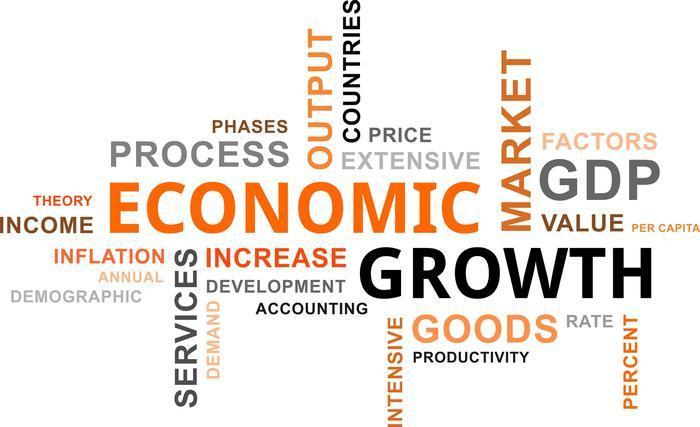 The government's second look at how the economy was doing in the third quarter is encouraging.
According to the Commerce Department, real gross domestic product (GDP) increased at an annual rate of 3.2% in the July-to-September period.
That's somewhat better than the rate of 2.9% reported in the "advance" estimate -- and a lot better than the 1.4% we saw in the second quarter of the year.
And it marks the first time the GDP growth rate has been above 3% since the third quarter of 2014.
Even with the increase, analysts say the general picture of economic growth remains the same. The advance was due to stronger consumption expenditures -- consumer spending -- than previously estimated.
The second estimate acceleration reflected an upturn in private inventory investment, an acceleration in exports, a pickup in federal government spending, and smaller decreases in state and local government spending and residential fixed investment.
An inflation measure tied to GDP -- the PCE price index -- was up 1.4%, compared with the previous 2.0% increase. When the volatile food and energy categories are removed, the gain is 1.7% versus an increase of 1.8%.
The increase in GDP gave a nice boost to corporate profits, which rose $133.8 billion in the third quarter, after falling $12.5 billion in the second.
The complete report may be found on the Commerce Department website.
---