---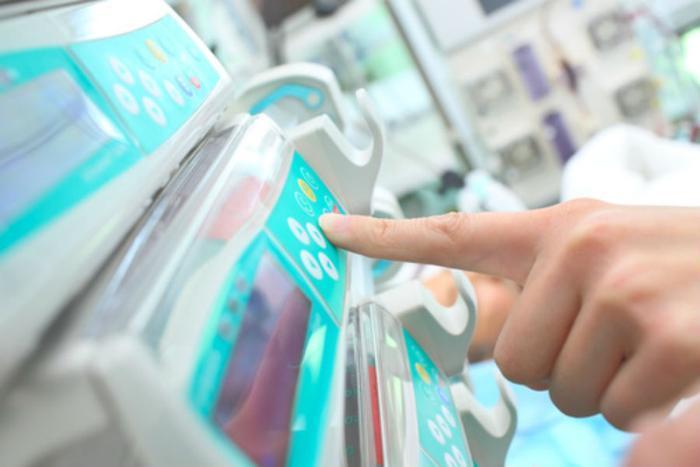 Pop star David Bowie died this week after an 18-month battle with cancer. While the entertainment world marks his passing, medical researchers say new breakthroughs may soon make deaths like Bowie's rare.
Recent efforts to battle cancer have focused on immunotherapy, which literally works from the inside out – getting inside the cancer cell and changing it. Late last year, former President Jimmy Carter's brain cancer was treated with immunotherapy, resulting in a clean bill of health in December.
"Immunotherapy inside the cell could be the 'Holy Grail' of cancer treatment and this is making us shift the focus from therapy to cure," said Dorman Followwill, senior partner at Frost & Sullivan, a company helping innovators bring their products to market.
The fact that the treatment tends to get results has gotten Wall Street's attention. Healthcare providers, meanwhile, have been impressed with the underlying concept – using the body's own properties to fight the cancer cells.
The fact that business professionals, and not just scientists, are now talking about immunotherapy suggests this treatment is about to become mainstream.
Using the body's immune response
"Cancer cells tend not to be red-flagged by the immune system, but autologous – generated within the patient's body – immunotherapy would unmask the cells so that the immune system could then attack," Followwill said. "The Holy Grail in oncology therapeutics is to find a way to trigger the body's own immune responses against cancer cells wherever they happen to be presenting."
Sorrento Therapeutics is one of the companies in this field that Frost & Sullivan is watching. Followwill says the firm has been looking at the monoclonal antibody area for a long time.
After a 2013 visit to the company's headquarters in San Diego, he noted Sorrento had a "full pipeline of oncology candidates."
Recent research
Last June specialists from Johns Hopkins reported the results of a clinical trial comparing standard chemotherapy with the immunotherapy drug nivolumab. In the head-to-head comparison, people with squamous-non-small cell lung cancer who received nivolumab lived, on average, 3.2 months longer than those receiving chemotherapy.
Squamous non-small cell lung cancer is very common, accounting for 25% to 30% of all lung malignancies. Even more promising, the researchers reported that after a year, the group receiving nivolumab had nearly double the survival rate of the chemotherapy patients.
"This solidifies immunotherapy as a treatment option in lung cancer," Julie Brahmer, M.D., director of the Thoracic Oncology Program at the Johns Hopkins Kimmel Cancer Center, said at the time. "In the 20 years that I've been in practice, I consider this a major milestone."
Two months later, Carter began receiving nivolumab and, by December, was reported to be cancer-free.
---