---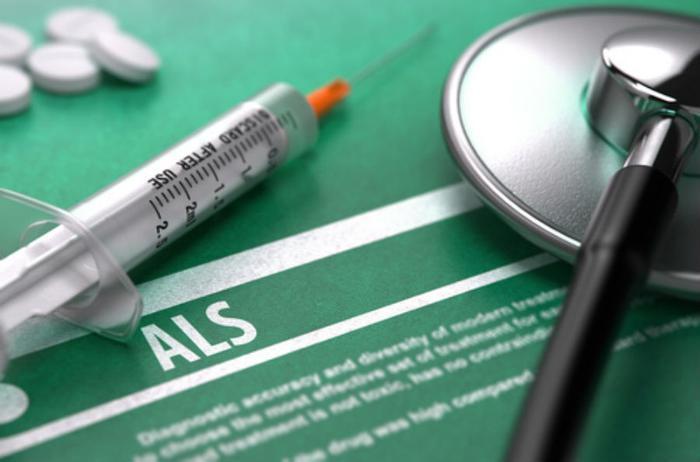 The latest research on ALS, or Lou Gehrig's disease, might be a game changer in how this devastating condition is treated, according to researchers at Cedars-Sinai Hospital in Los Angeles.
They've discovered that immune cells located in the brain play a direct role in the development of the disease, which gradually leads to paralysis and death. In particular, the scientists focused on a genetic mutation believed to cause the disease.
In laboratory tests, mice that did not have the C9orf72 gene did not develop ALS.
"The C9orf72 gene is critical for the function of immune cells in the brain, adding to growing evidence that the brain's immune system actively contributes to disease rather than simply responding to injury," senior author Robert Baloh said in a release.
Paradigm shift
Baloh calls it a "paradigm shift" in the way doctors think about conditions like ALS and Alzheimer's, which attack brain cells. He and his colleagues think these findings may point to new therapies that directly target immune cell dysfunction, especially if the patient is a carrier of the C9orf72 gene mutation.
One possible result could be drugs that decrease the levels of the gene, but the researchers caution there could be serious drawbacks, such as a further disruption of the immune system.
At any rate, the new research may offer a glimmer of home in dealing with a fatal condition that is increasingly widespread.
Ice bucket challenge
ALS research and visibility got a strong boost in the summer of 2014 from "the ice bucket challenge." Thousands of people, including many celebrities, were photographed dumping a bucket of ice water on their heads as way to raise money for ALS research.
Originally, people challenged other individuals to either give $100 or take the ice water bath. It quickly became a case where the challenged would do both – they wrote a check and took the bath, with many of the videos going viral.
The ALS Association says the money and attention has paid off. It says there is currently one FDA approved drug, riluzole, that has shown some progress in slowing ALS in some people.
---