---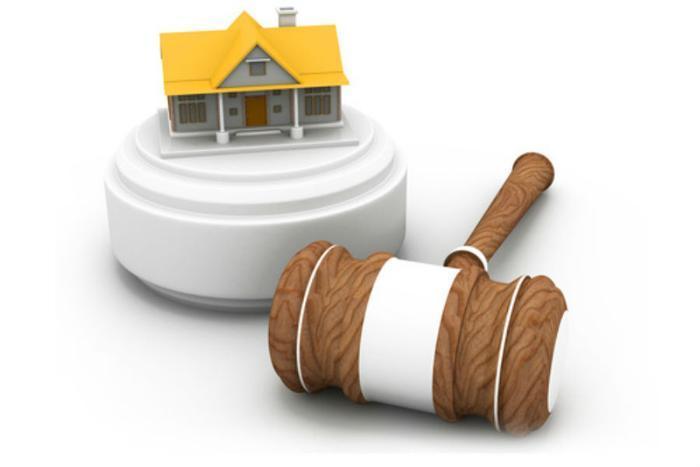 There aren't nearly as many foreclosures now as there were a few years ago, but that doesn't mean there are not struggling homeowners out there.
And where there are struggling homeowners, you are likely to find operators willing to help head off a foreclosure – for a price.
Illinois Attorney General Lisa Madigan has filed a lawsuit against a suburban Chicago company and its owner, charging the enterprise with running a mortgage rescue operation that charged homeowners about $20,000 in upfront fees, then provided little, if any, help.
The suit against Carrey Services Inc. seeks to close the business and obtain restitution for consumers.
"In most cases, the only thing these so-called businesses accomplish is taking money from already struggling homeowners," Madigan said.
Targeted Latinos
According to the complaint, the defendants ran ads in Spanish-language newspapers and primarily targeted the Latino community with loan modification services. Madigan claims the business owner met with consumers and made them sign various loan modification documents, but never provided the consumers with copies.
In many cases, Madigan said the documents were printed in English even though most consumers were Spanish-speaking.
Making matters worse, Madigan says the defendants charged upfront fees greater than the amount allowed under state law. Then, after failing to do any work, the defendants refused to provide refunds and, in many cases, were unresponsive when the Attorney General's Office got involved.
To many, the mortgage foreclosure crisis may be recent history that ended with the improving housing market, but Madigan says her office has filed 57 lawsuits over the illegal collection of upfront fees by mortgage rescue operations or other violations of the Mortgage Rescue Fraud Act.
Other scams
There are several types of foreclosure rescue scams that keep law enforcement officials busy. According to Freddie Mac, the most common occurs when a homeowner receives a solicitation in the mail that promises short-term financing from a "private investor" offering to pay off a delinquent loan.
The homeowner is told he or she can stay in their home and rent back from the investor, who is actually the new owner. That's because the beleaguered homeowner is convinced to transfer the title of the home to the investor as collateral.
But after that, the new owner can do anything with the home. Despite promises that the former owner can rent it, the house is usually sold or rented to someone who can pay more.
---