---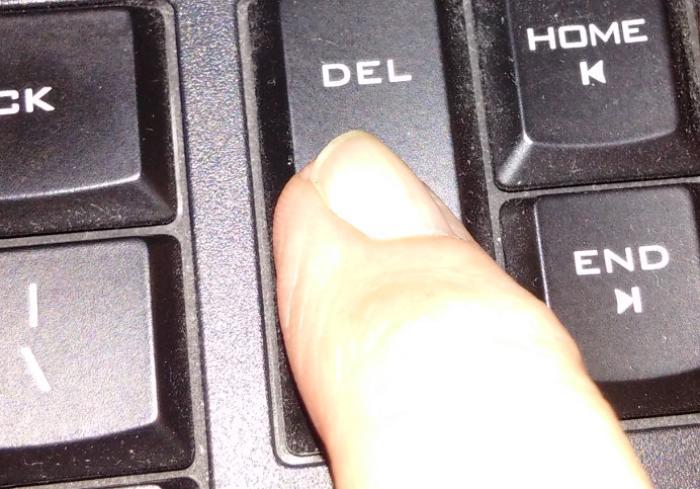 Not long ago, parents and educators worked to encourage kids to learn how to use the Internet. Now they're trying to get them to stop posting every minute of their lives.
In Illinois, Attorney General Lisa Madigan is promoting "Delete Day." She wants teachers to set aside some time to "promote respectful and safe online interactions" -- something other than scandalous pictures and selfies, in other words.
"As students around Illinois settle into a new school year and spend more time online, it is important to promote positive online interactions," said Madigan. "Delete Day is an opportunity for students to evaluate their online habits and get rid of content or associations that could be harmful to themselves or to others."
Last year the Attorney General's office conducted a survey of Illinois students in grades three through eight to determine how they are using technology and social media. Results showed compelling information, including:
75 percent of surveyed students spend up to four hours a day using technology (not including television);
the average youth is 10 years-old when they create their first social networking account; and
more than 60 percent of youth are not concerned with the amount of personal information they make available online.
"Delete Day is an important opportunity for educators to teach students that once they post something online, it never really goes away," said Decatur's Garfield Montessori Magnet School Counselor Melissa Downs, who is implementing the school's second "Prevent and Delete" program this December. "We need to help students be proactive in removing and preventing interactions that could be harmful down the road."
By participating in Delete Day, Madigan said schools can help students think critically about their online connections, followers and posts, and promote safety and respect on the Internet.
---