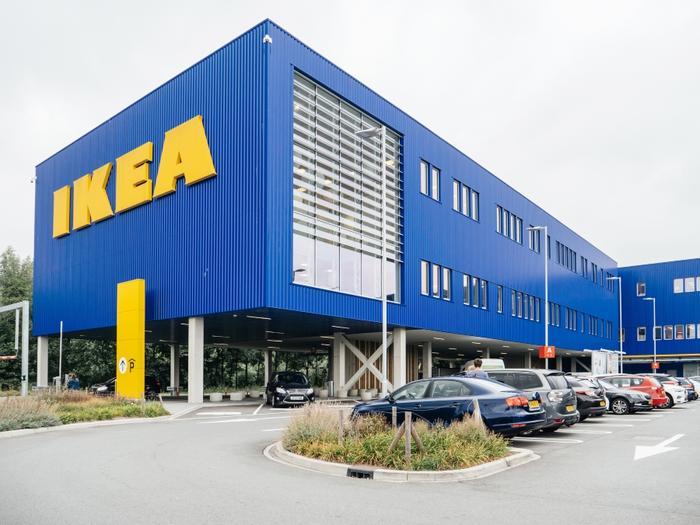 IKEA has agreed to pay $46 million to the family of a young boy who died after being crushed by one of the company's dressers back in 2017. 
A lawsuit filed by the family had claimed that IKEA was responsible for the death because it did not do enough to prevent accidents and injuries related to its three-drawer Malm dressers. The company had recalled the products in 2016, but deaths connected to the products continued to pile up in the years that followed. 
"While no settlement can alter the tragic events that brought us here, for the sake of the family and all involved, we're grateful that this litigation has reached a resolution," an IKEA spokesperson said in a statement. "Product safety is a top priority for Ikea and at the core of the design process every day. Again, we offer our deepest condolences to the family."
Tip-over accidents and deaths
The $46 million payment isn't the only settlement that IKEA has paid in relation to tip-over deaths. At the end of 2016, the company paid three other families a total of $50 million after three separate accidents took the lives of three children.
"Ikea sold millions of unstable dressers with a tip-over hazard that led to the deaths of at least six toddlers and continues to place countless children at risk. It resisted a recall for too long," three advocacy groups said in a joint statement at the time.