---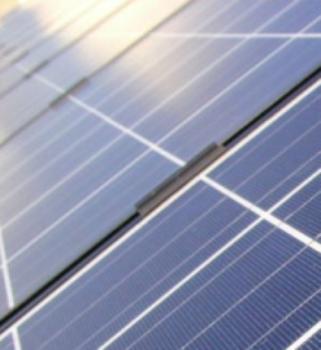 Why didn't IKEA think of this sooner? The global master of flat-pack packaging has been selling desks, tables, beds, chairs and just about everything else in rectangular boxes for years. Now it's getting into something that just naturally lends itself to a nice, neat flat package -- solar panels.
IKEA is starting its entry into the home power business in Britain but says it has plans to market renewable energy options worldwide. The system for an average-sized British home will sell for about US$9,200, including installation and maintenance.
"In the past few years the prices on solar panels have dropped, so it's a really good price now," IKEA Chief Sustainability Officer Steve Howard said. "It's the right time to go for the consumers."
IKEA is also going green in the design of its stores. It recently announced plans to incorporate geothermal technology into the heating and cooling system of its future Kansas City-area store now under construction in Merriam, Kansas. The system – which will be the largest such project in Kansas or Missouri – is expected to be operational when IKEA Merriam opens in the fall of 2014. A Denver-area IKEA opened with geothermal in 2011.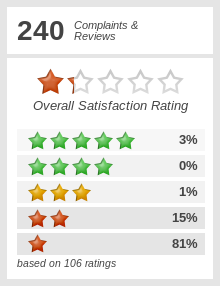 "Using geothermal in our Kansas City-area store reflects our commitment to sustainable building practices whenever feasible," said Mike Ward, IKEA U.S. president.
"Fortunately, this location provides an opportunity to maximize IKEA Merriam's renewable energy potential."

This closed-loop ground source heat pump system involves drilling 180 boreholes – six inches in diameter and 600 feet deep – into the earth across part of the 19-acre IKEA parcel. Pipes placed into these boreholes will form an underground network of loops for circulating 36,000 gallons of heat-transferring liquid (a water-based, anti-freeze solution) connected to 64 forced-air heat pumps to cool and heat the store.
The system also includes five hot-water heatpumps to provide potable hot water needed for the store's lavatory and restaurant operations.
What's next? Maybe IKEA will sell do-it-yourself home geothermal systems. All you need is a big drill and a couple of free weekends.
---