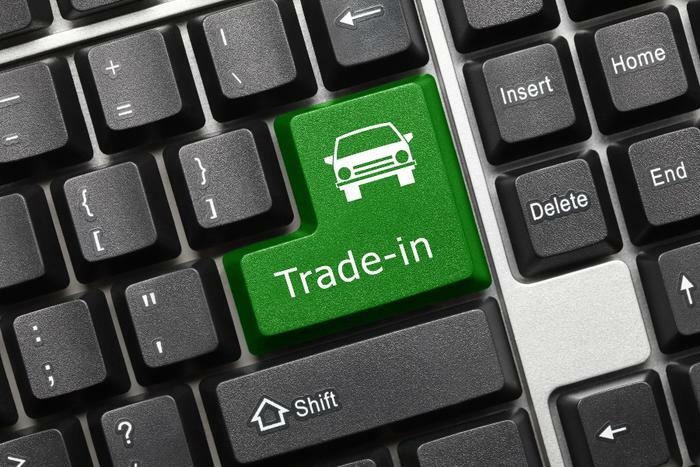 If you've shopped for a new car lately, you know the selection is pretty slim. If you've looked at buying a used car, you may be suffering sticker shock.
While new cars are selling for the sticker price or above and wait times can last for months, prices of used cars have risen much faster as demand has outpaced supply. If you have a recent model vehicle in your driveway, your car may be worth a lot more than your think.
In the first half of November, used vehicle prices averaged just 1.3% less than what the 2022 version cost. Industry experts say there may have never been a better time for a trade-in.
"Used car prices have risen overall, and prices have dramatically increased for certain in-demand models that may be harder to find on new car lots," said iSeeCars Executive Analyst Karl Brauer. "Dealers may think used car buyers are willing to pay more for the instant gratification of a lightly-used vehicle they can drive right off the lot rather than waiting for a new one."
In fact, iSeeCars identified 15 models with used car prices that are more expensive than their new car counterparts, with price increases ranging from 4.6% to 14.5%:
The list is dominated by SUVs and pickup trucks, which also lead new car sales. But even compact sedans, such as the Honda Civic and Toyota Corolla, are holding their value.
"Car shoppers who are in the market for a vehicle may have a hard time finding the most in-demand models, and while used versions may be available now, they might cost even more than new versions of the vehicle," said Brauer. "Those looking to save money on a used car in today's market should consider less popular models that likely won't carry the same price hikes as the hottest-sellers."