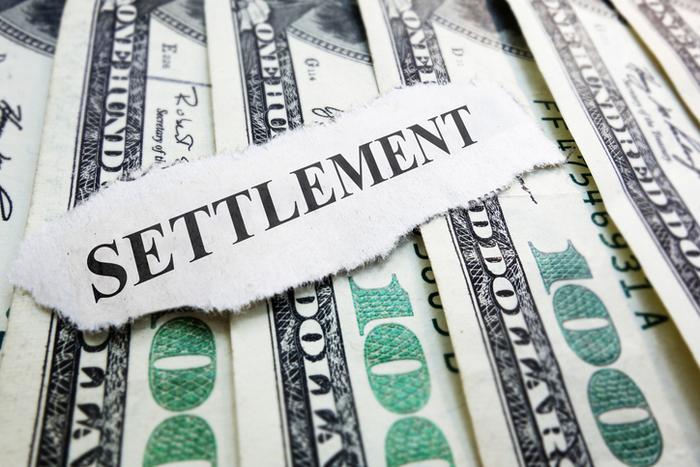 Some video game players stand to benefit from a class action lawsuit settlement. DoubleDown Interactive has agreed to pay $415 million to end litigation that accused the company of violating Washington's gambling laws.
According to Top Class Actions, the settlement benefits consumers who played DoubleDown Casino, DoubleDown Fort Knox, DoubleDown Classic and or Ellen's Road to Riches before Nov. 14, 2022.
The plaintiffs sued because the games require the use of in-game "chips." The chips are free when consumers download the game but the plaintiffs claimed in their suit that they were forced to buy additional chips using actual cash.
"Defendants' online casino games have thrived and thousands of consumers have spent millions of dollars unwittingly playing Defendants' unlawful games of chance," the suit claims.
After the lawyers and court costs are paid, consumers who participate in the class will divide what's left of the $415 million. There's a special webpage, found here, where participants can estimate what they will receive.
XTEND powder drinks
Woodbolt has settled a lawsuit by agreeing to pay $3 million to end litigation that accused it of falsely advertising its XTEND workout powder as having zero calories. The settlement will benefit people who paid for some XTEND workout powder products between July 28, 2014, and Jan. 24, 2023. 
Seventy-five products are covered by the settlement. You can find the complete list here. Under the settlement, consumers who are included in the class can receive 50 cents for every package of the product they purchased. Proof of purchase is not required.
Affected consumers who believe they are eligible for compensation must make a claim to join the settlement by April 24. Consumers can file a claim here.
Hospital data breach
Rehoboth McKinley Christian Health Care Services has agreed to pay an undisclosed amount of money to resolve a lawsuit stemming from its 2021 data breach. The company has not admitted to any wrongdoing.
The settlement covers people who were informed of a data breach at the facility around May 2021. The breach was discovered in February of that year.
The suit alleged that the breach revealed names, addresses, contact information, Social Security numbers, driver's license, passport numbers, health insurance data and financial account information.
Attorneys for the plaintiffs say members of the class can receive up to $500 for what are called "ordinary" data breach losses. They include bank fees, communication expenses, credit-related costs and up to four hours of lost time at a rate of $15 per hour. 
The deadline for filing is April 10. You can file it here.