---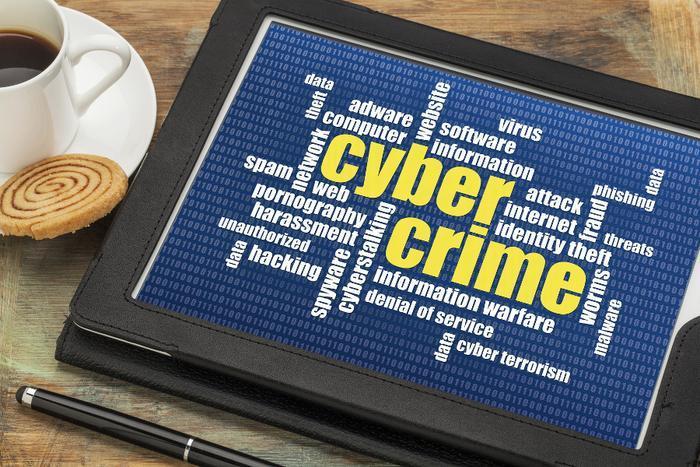 Tony Soprano had nothing on the made men of Carder.su, an organized cybercrime ring that federal prosecutors say stole more than $50 million in an identity theft and credit card scam.
And today a Georgia man, Cameron "Kilobit" Harris, 28, was sentenced to 9.5 years of real, not virtual, prison time and ordered to pay $50.8 million in restitution for his role in the scheme.
"Cyber thieves created a real criminal organization through the virtual world of the Internet, stealing credit card data and relying on technology, perceived anonymity, and international borders to evade law enforcement," said Assistant Attorney General Leslie R. Caldwell of the Justice Department's Criminal Division. "Cameron Harrison made a living by using that stolen financial information.. Applying time-honored techniques from mob and gang prosecutions to this new generation of cybercriminals, we were able to infiltrate and bring down the Carder.su ring."
Criminal enterprise
Harrison admitted at his guilty plea hearing that he became associated with the Carder.su organization in June 2008. According to Harrison's admissions, Carder.su was an Internet-based, international criminal enterprise whose members trafficked in compromised credit card account data and counterfeit identifications and committed money laundering, narcotics trafficking and computer crimes.
Harrison admitted that he purchased compromised credit card account data and other personal identifying information from fellow Carder.su members. He also admitted to possessing over 260 compromised credit and debit card numbers, which were recovered from his computer and email accounts following his arrest.
Harrison was identified when he purchased a counterfeit Georgia driver's license from an undercover special agent through the Carder.su network. During interactions with the undercover special agent, Harrison admitted to having been a vendor of counterfeit identifications in the defunct cyberfraud organization "ShadowCrew."
Fifty-five individuals were charged in four separate indictments in Operation Open Market, which targeted the Carder.su organization. To date, 26 individuals have been convicted and the rest are either fugitives or are pending trial.
Harrison pleaded guilty in April 2014 to participating in a racketeer influenced corrupt organization, conspiracy to engage in a racketeer influenced and corrupt organization, and trafficking in and production of false identification documents.
"The financial toll exacted by identity theft and credit card fraud can be crippling to victims both financially and emotionally," said Daniel G. Bogden of the District of Nevada. "These are far from victimless crimes and the members of this organization were responsible for the theft of over $50 million. We are working diligently with our law enforcement partners to ensure that the people who commit these high-tech crimes are put out of business."
Thanks
Keep an eye on your inbox, the lastest consumer news is on it's way!
Unsubscribe easily whenever you want
---