---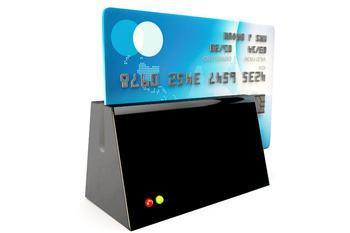 One of the defendants in the I Works scheme faces a $7 million judgment as part of a settlement with the Federal Trade Commission. Loyd Johnston is one of eleven defendants who allegedly took more than $280 million from consumers via deceptive "trial" memberships for bogus government-grant and money-making schemes.
The judgment has been suspended based on Johnston's claim that he is unable to pay but will become due immediately if he is found to have misrepresented his financial condition.
In December 2010, the FTC filed a complaint against the defendants and froze the assets of 61 corporate defendants. It has since reached settlements with three of the defendants in addition to Johnston.
The settlement order against Loyd Johnston bans him from engaging in lines of business like those that were used in the I Works scheme.
---