---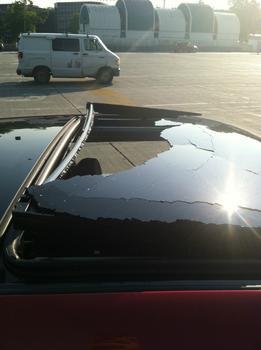 Aimée Ricca hates the Tappan Zee Bridge under the best of circumstances. The rickety old bridge is the longest in the state of New York and rattles away 138 feet above the Hudson River as it connects New York's Westchester and Rockland Counties, about 40 miles north of New York City.
A $4 billion replacement is in the works but for now, commuters are packed into seven narrow lanes, one of them reversible. It's one of those bridges where you really don't want anything to go wrong. It's choked with traffic at most hours and is narrow, with no shoulders or room to pull over.
So when Ricca's sunroof shattered and blew off her 2013 Hyundai Veloster without warning as she drove over the bridge Tuesday morning, she was not happy. 
"I didn't know what the hell was happening," Ricca said. "What was that noise? What's going on? I don't know how I had the presence of mind to hit the hazard lights and the Blue Link button (a Hyundai feature, similar to GM's OnStar, that can summon help in an emergency). That kept me calm until I could get off the bridge and pull over."
Hyundai did not respond to requests for comment on this story.
Not an isolated incident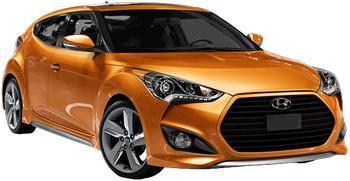 This is hardly an unknown problem in the Veloster. In February, Hyundai recalled 2012 Veolsters with sunroofs that were manufactured from July 4, 2011, through October 31, 2011.
"The panoramic sunroof assembly may have been weakened during installation at the factory. If the assembly was weakened at the factory, the panoramic glass panel may break while the vehicle is in motion leading to personal injury or a vehicle crash," Hyundai said.
In a lawsuit filed in January, a Texas family charged the sunroof on the 2012-2013 Veloster "explodes without warning," turning the $17,600 car into a death trap.
Linda, Sonia and Fernando Palacios, of McAllen, Texas, bought a Veloster for their mother last year and were shocked when the roof exploded while the vehicle was parked in December 2012.
The explosion sent shattered glass all over the car, damaging the seats. The force of the explosion was so great that it bent the metal frame surrounding the sunroof assembly, they said.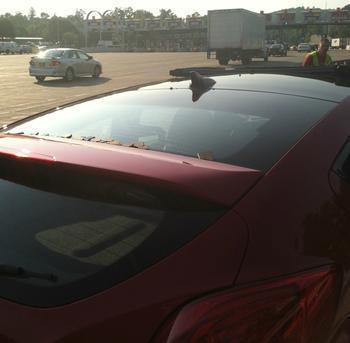 And that, says Ricca, is exactly what happened to her. Without warning, the sunroof "exploded" and threw shards of glass into the car and onto the roadway and passing cars. Like the Palacios, Ricca said the metal frame that holds the sunroof was bent. 
"It was about 68 degrees. I drive 100 miles every day and this was just a normal day -- nothing hit me, it wasn't storming. There was nothing remarkable, just normal driving on a Tuesday morning," Ricca told ConsumerAffairs. "There's damage inside the car -- the upholstery, the dashboard. I got cut up too, one big triangle-shaped piece fell in my lap, smaller pieces were all over my clothes and hair."
Ricca said she did not seek medical attention despite having numerous small cuts on her hands, arms and face.
Hyundai's response
But while the dealer was helpful, Ricca is not as impressed with Hyundai's response. The three-month-old car was towed to Hyundai of White Plains, where Ricca said everyone was "very nice and very patient." They replaced the sunroof but the other interior damage still needs to be seen to, she said.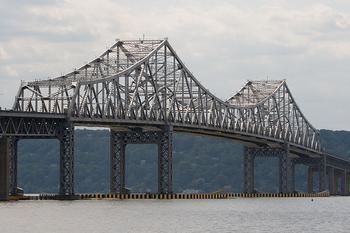 "I'm very upset with Hyundai. The car is only three months old. At least they should expand the recall, or warranty my sunroof for life. But they said no, it's premature to do anything," Ricca said, adding that Hyundai said it would have to happen again for them to do anything.
Ricca, a public relations professional, has been telling her story to everyone who will listen and says she will continue to do so until Hyundai does something to protect her and other consumers from similar incidents.
She said she has already been blocked from a Veloster message board, apparently because of her comments criticizing Hyundai.
Thanks
Keep an eye on your inbox, the lastest consumer news is on it's way!
Unsubscribe easily whenever you want
---