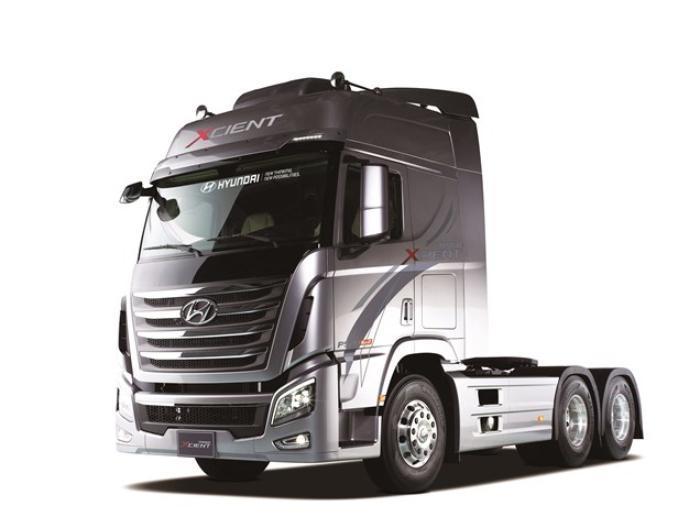 Hyundai plans to bring some heavy iron to North America. The Korean automaker says it is investing nearly $2 billion on a major offensive to introduce commercial vehicles in the United States and elsewhere.
The move is partly in response to falling oil prices. Hyundai and its sister brand Kia produce mostly smaller cars and crossovers that deliver good gas mileage, Automotive News reported. As the price of gas has fallen in the U.S., so have Hyundai and Kia sales.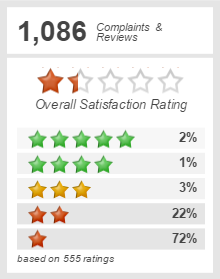 Next to China, the U.S. is Hundai's biggest overseas market, so reversing the falling sales trend is a high priority.
Hyundai and Kia combined hold the No. 5 spot among global automakers but have never been big players in the commercial market, which encompasses vans, trucks and buses. 
Hyundai now says it will invest $363 million to raise its commercial truck production in Korea by 2020, with some models bound for North America and Europe.
Hyundai started making heavy-duty trucks in China last year for the Chinese market and plans to start building light commercial vehicles at its plant in Turkey for export to Western Europe, Automotive News said.
In the U.S., Hyundai and Kia are prominent in the compact market and Hyundai has been actively promoting its hybrids and its hydrogen fuel cell car, now plying the freeways in Southern California.