---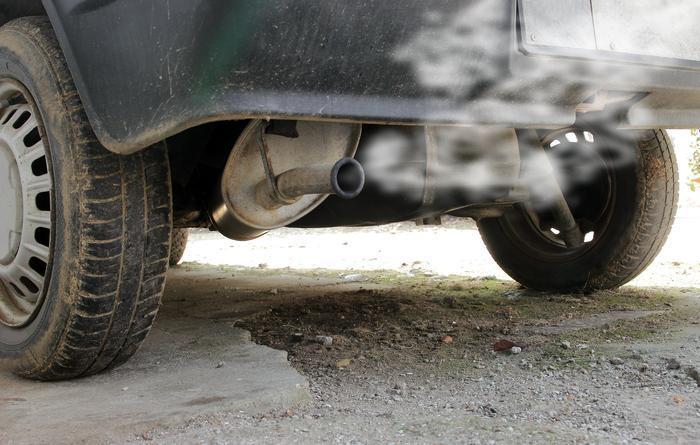 Hyundai and Kia will pay $100 million in penalties for overstating fuel-economy standards on 1.2 million vehicles -- the largest civil penalty ever imposed for Clean Air Act violations.
"Because they used inaccurately low numbers to demonstrate compliance with emissions standards – cherry-picking data and conducting tests in ways that did not reflect good engineering judgment – Hyundai and Kia calculated higher fuel economy and lower greenhouse gas emissions than these vehicles actually have," Attorney General Eric H. Holder Jr., said at a Washington news conference today.
"The companies then reported the lower greenhouse gas emission numbers to the EPA in their applications. They claimed more ... emission credits than they were entitled to. And they touted these inaccurate fuel economy statistics to consumers," Holder said.
The models involved are Hyundai's Accent, Elantra, Veloster and Santa Fe vehicles, and Kia's Rio and Soul vehicles, mostly from the 2011-13 model years.
Hyundai said it was "pleased to put this behind us."
"Acted transparently"
"Hyundai has acted transparently, reimbursed affected customers and fully cooperated with the EPA throughout the course of its investigation," said David Zuchowski, president and CEO of Hyundai Motor America. "We are ... gratified that even with our adjusted fuel economy ratings, Hyundai continues to lead the automotive industry in fuel efficiency and environmental performance."
Besides the fine, the Korean automakers will forfeit $200 million in greenhouse-gas emission credits that they received for claiming lower emissions than their cars actually achieved.
Excess emissions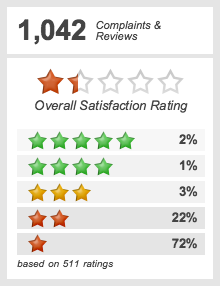 The case was based on the car companies' sale of close to 1.2 million vehicles that will emit approximately 4.75 million metric tons of greenhouse gases in excess of what the automakers certified to the Environmental Protection Agency (EPA).
Automakers earn greenhouse gas emissions credits for building vehicles with lower emissions than required by law. These credits can be used to offset emissions from less fuel-efficient vehicle models or sold or traded to other automakers for the same purpose. The greenhouse gas emissions that the forfeited credits would have allowed are equal to the emissions from powering more than 433,000 homes for a year.
"Greenhouse gas emission laws protect the public from the dangers of climate change, and today's action reinforces EPA's commitment to see those laws through," said EPA Administrator Gina McCarthy. "Businesses that play by the rules shouldn't have to compete with those breaking the law. This settlement upholds the integrity of the nation's fuel economy and greenhouse gas programs and supports all Americans who want to save fuel costs and reduce their environmental impact."
"Safeguards endangered"
Holder said the misrepresentations endanger "key safeguards that preserve fair and open competition in the marketplace by putting other car makers at a competitive disadvantage."
"Companies that comply with the law may spend more to achieve emission characteristics than those that misrepresent the performance of their vehicles. They may see their sales affected by the claims of other companies regarding, for example, better fuel economy. More importantly, all consumers have the right to know that the cars they buy actually have the characteristics that are represented to the EPA – a basic compact that Hyundai and Kia flagrantly violated in this case," Holder said.
Owners of the affected vehicles have already been reimbursed as part of a voluntary adjustment of fuel economy ratings announced in November 2012, affecting about one-quarter of the automaker's 2011-13 model year vehicles.
Numerous violations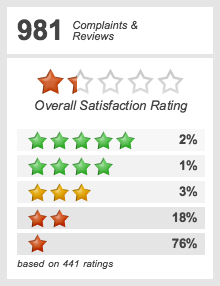 The complaint was filed jointly by the federal government and the California Air Resources Board in the U.S. District Court for the District of Columbia. It alleges that the car companies sold close to 1.2 million cars and SUVs from model years 2012 and 2013 whose design specifications did not conform to the specifications the companies certified to EPA, which led to the misstatements of greenhouse gas emissions. These allegations involve the Hyundai Accent, Elantra, Veloster and Santa Fe vehicles and the Kia Rio and Soul vehicles.
Additionally Hyundai and Kia gave consumers inaccurate information about the real-world fuel economy performance of many of these vehicles, overstating the fuel economy by 1 to 6 miles per gallon -- depending on the vehicle. Similarly, they understated the emissions of greenhouse gases by their fleets by approximately 4.75 million metric tons over the estimated lifetime of the vehicles.
In order to reduce the likelihood of future vehicle greenhouse gas emission miscalculations, the companies have agreed to reorganize their emissions certification group, revise test protocols, improve management of test data and enhance employee training before they conduct emissions testing to certify their model year 2017 vehicles.
In the meantime, Hyundai and Kia must audit their fleets for model years 2015 and 2016 to ensure that vehicles sold to the public conform to the description and data provided to EPA.
---