---
Hyundai is apologizing for overstating the fuel efficiency of its new Sonata sedan by about one mile per gallon.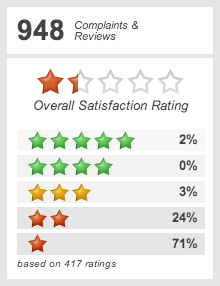 On March 4, the company introduced the latest version of its flagship luxury sedan and estimated its fuel efficiency at 29.6 miles per gallon. But last week, the Korean government said it achieved only 28.4 mpg in its tests.
"We gave out a tentative figure we got from an internal test. The mistake resulted from our effort to emphasize the improved fuel economy of the new Sonata, even though it was heavier than the previous model," Hyundai said in a statement.
"We deeply regret our imprudence. We once again ask for your understanding and promise to do our best to provide correct information going forward," Hyundai said.
The company was embarrassed in November 2012 when it admitted overstating the fuel efficiency figures for 2011-13 model year Hyundai and Kia cars sold in the U.S. It agreed to reimburse consumers $395 million.

The new Sonata is expected to go on sale outside Korea in the second half of the year. The U.S. Sonata will be shown for the first time in April during the New York International Auto Show.
---