---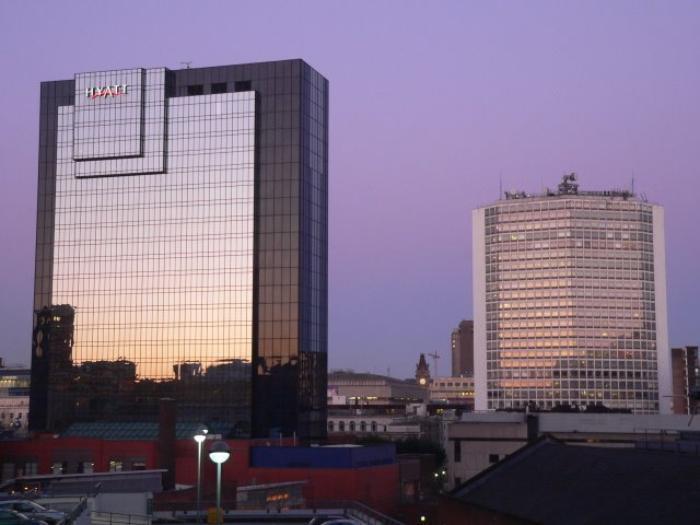 If you've stayed at a Hyatt Hotel recently, you may want to keep a careful eye on your credit card account. The hotel chain says it found malicious software in about 250 of its hotels.
The malware could have been used to extract credit- and debit-card numbers, as well as other guest information. Hyatt has published a list of the affected hotels on its website.
The malware was first discovered in December but little information was released at that time. Hyatt says it doesn't yet know how many customers were affected.
The company said the malware was present between July and December within payment-processing systems at its restaurants, spas, front desks, and other areas in its hotels.
"We encourage you to remain vigilant and to review your payment card account statements closely. You should report any unauthorized charges to your card issuer immediately," said Chuck Floyd, global president of operations for Hyatt. "Speak to your card issuer for details because, while card issuers' policies related to fraud may vary, payment card rules generally provide that cardholders are not responsible for unauthorized charges reported in a timely manner."
Fraud detection
Floyd said Hyatt has arranged for CSID, a fraud detection service, to provide one year of CSID's Protector services to affected customers at no charge. To activate CSID's Protector coverage, affected customers in the U.S. may visit www.csid.com/hyatt-us and affected customers outside the U.S. may visit www.csid.com/hyatt-intl to complete a secure sign up and enrollment process.
Customers can contact Hyatt at 1-877-218-3036 (U.S. and Canada) or +1-814-201-3665 (International) from 7 a.m. to 9 p.m. EST.
---