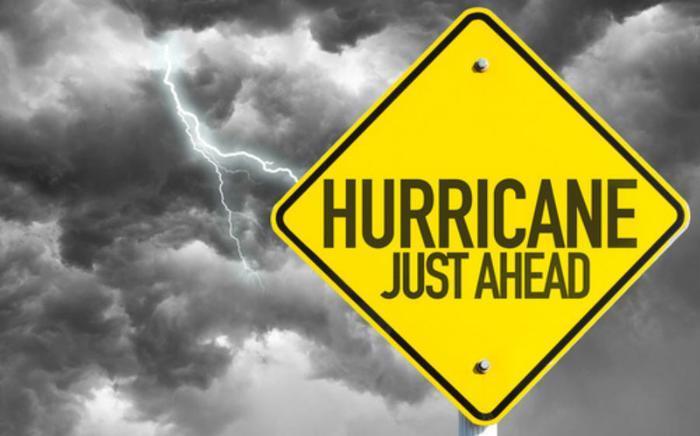 Hurricane Eta has been downgraded to a tropical storm as it moves toward the eastern U.S. Gulf Coast. The storm is still ravaging Central America, where its inland flooding is expected to continue for a while before turning toward Florida with rain, high surf, and wind by the weekend.
There's some uncertainty about what will happen after Eta hits Florida and other spots in the Southeast U.S., but there is a possibility that the storm could still make a final landfall somewhere along the eastern Gulf Coast next week. The National Weather Service tightened that possible target a bit, tweeting that people in both South Florida and the Florida Keys should monitor Eta's progress closely.
How strong will the storm be?
CNN meteorologist Michael Guy says that Eta is expected to restrengthen when it hits water once again, but the magnitude of intensity it will reach is anyone's guess. Meteorologists working with Weather.com angled their forecast based on how Eta interacts with an upper-level low. 
"Eta is expected to interact or even combine with the upper low by this weekend. That could allow Eta to be pulled northward to just south of or even over the southern Florida Peninsula as a tropical or subtropical storm as soon as this weekend," the meteorologists wrote.
At that point, things could change dramatically. If Eta hits southern Florida and there's a contingent upper-level high-pressure over the Southeastern U.S. states, that system could take over as Eta's "steering wheel." If that happens, one strong possibility is that the clockwise flow around that high pressure system could turn Eta in a westerly direction toward the eastern Gulf of Mexico.
It's been a nasty year for hurricane season in the Atlantic Ocean. Eta makes the 28th storm of the 2020 season, putting it in a first-place tie with the 2005 season for the most storms on record.