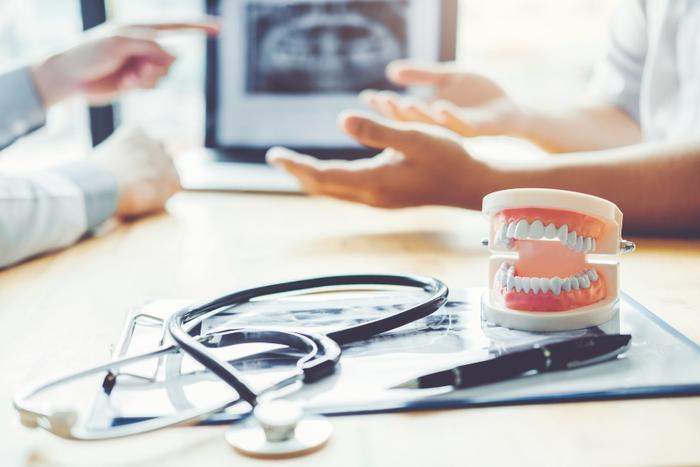 The online service portals for hundreds of dental offices were hit with a ransomware attack earlier this week. The attack left many providers without a way to access patient data, x-rays, and schedules, CNN reports. 
PerCSoft and Digital Dental Record were targeted by the attack. The latter said the ransomware affected a "cloud management system" related to DDS Safe, a medical records retention and backup solution for dental offices.
"We worked feverishly with the software company to shut it down and remove the threat, but many of you were hit in the process prior to them removing it and locking down the system," Digital Dental Record said on Facebook.
ZDNet claims ransoms were requested by the attackers -- and paid by the companies -- to unlock the accounts. About 100 of the 400 systems affected by the attack have been restored since Monday, when the virus was first noticed. 
"Essentially the restorations are ongoing," Brenna Sadler, a spokeswoman for Digital Dental Record, told CNN. "It's a very difficult, lengthy, methodical process. So it's taking some time."
Officials noted that this was a virus attack not a data hack, meaning no client data was accessed or moved. Dental practices have simply been unable to access system data due to the infection.