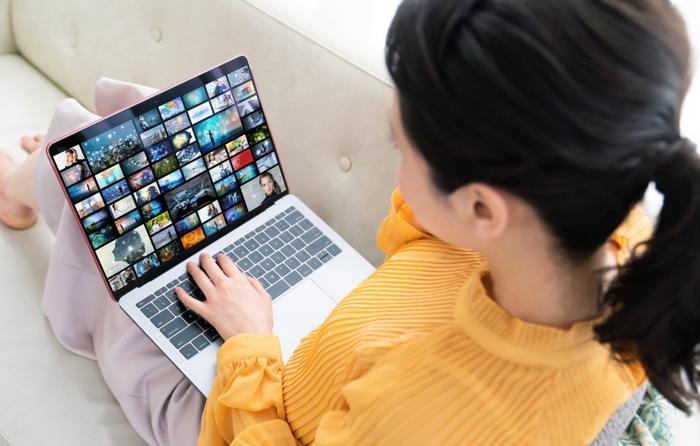 Hulu is raising the roof on its rates for their Hulu + Live TV package by $10 per month -- an aggressive 18 percent increase over the current $54.99 price. It's the third major price hike for a live TV streaming service in 2020, and it brings Hulu up to the same price point as YouTube TV and FuboTV, both of which started charging $65 per month during the summer.
Hulu subscribers have reportedly been notified about the price increase and have until December 18 to fish or cut bait from the service. Hulu's on-demand streaming service has 32.5 million subscribers for a total of 36.6 million Hulu subscribers. 
Streaming services are Disney's new cash cows
The price jump comes just days after Disney CEO Bob Chapek praised Hulu's live TV offering during the company's quarterly earnings call, saying its subscription base was "growing rapidly."
Actually, Chapek has several reasons to be happy. Disney has 120 million paid subscribers between Hulu, Disney+, and ESPN+. If the company can get half of Hulu's current 36.6 million subscribers to pay the extra $10 per month, it becomes a bonafide cash cow, bringing another $180 million a month to the table. 
"We've got a product that we're really excited about and ... it really gives the utility that consumers might normally find from the cable or satellite subscriber and be able to get it over-the-top directly to their homes," Chapek said on the call. 
ConsumerAffairs' Hulu reviewers seem to agree with Chapek, giving the service close to a 4-star rating and applauding the service for everything he says it offers.
Is cord-cutting still worth it?
While bundling streaming services seems like a smart idea, by the time you add up a few to get what you consider the perfect little personal network, it may not be. Things can add up quickly when a service increases its rates a dollar here or there. A good case in point is Netflix, which has bumped up its subscription price five times in the last 10 years.
"Sad as it is, we shouldn't be surprised," mused cord-cutting watcher Jared Newman. "If there was any doubt left about how the pay TV industry would respond to cord cutting, this latest price hike makes the endgame clear: There will be no pivot toward flexible packages, lower prices, or the mythical a la carte cable TV service. The prevailing strategy is now a scorched earth one, with routine price increases imposed on a shrinking number of pay TV subscribers."