---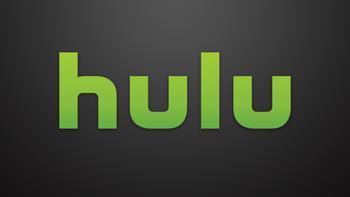 Hulu is getting rid of its free video content, focusing solely on its premium service that competes with Netflix and Amazon Prime.
However, consumers who seek out free video content will still find it, since Hulu's free content is migrating to Yahoo View.
Yahoo announced Monday that it is partnering with Hulu to offer thousands of full-length episodes of popular TV shows, as well as movies and TV clips. Just as Hulu was, the viewing will be free and supported by advertising.
"We've got everything from Scandal to Empire to One Punch Man to Sungkyunkwan Scandal," Yahoo View said in its blog.
It said viewers will also be able to go beyond the episode with behind-the-scenes extras, recaps, and photos and edits from the Tumblr fandom community.
Emphasis now placed on Hulu Premium
The move is not unexpected. Hulu has had a premium service for some time now. Discontinuing its free service, which was made up of the most recent episodes of TV shows, is expected to create more demand. Hulu said its free service users will be notified in the next few days of the change.
Industry analysts say the battle should intensify for the low-cost paid video consumer. Netflix and Prime have enjoyed rapid growth, with consumers not at all reluctant to pay a modest fee for on-demand content.
Hulu has recently attempted to beef up its video content with more popular offerings, including movies and original programming. Hulu has some 12 million subscribers in the U.S. but has thus far not been able to get in the black.
Some major media players have a stake in Hulu. Most recently, Time Warner paid a half billion dollars for 10% of the company. Disney, NBC Universal, and 21st Century Fox each hold around 30%.
Hulu Premium has actually grown in popularity as Hulu's free version has lost viewers. Complaints about the free version have centered on the limited selection.
---