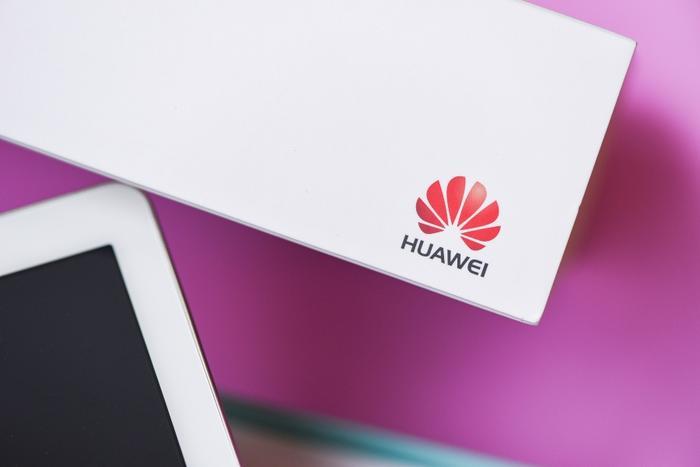 A federal court in New York has returned a superseding indictment charging Chinese telecom giant Huawei with conspiracy to violate the Racketeer Influenced and Corrupt Organizations  (RICO) Act.
Even though the U.S. and China signed a Phase One trade agreement last month, signaling a truce in their trade war, the U.S. has continued to keep legal pressure on Chinese interests and government institutions.
Earlier this week, a federal grand jury in Atlanta indicted four members of the Chinese military on charges of carrying out the 2017 Equifax data breach. The hack exposed sensitive information on some 150 million people.
The indictment also follows charges by government officials this week that Huawei has backdoor access to numerous mobile networks in the U.S. FierceWireless's latest report counted as many as 200,000 consumers across the U.S. who are getting their service from small and regional telcos that use Huawei equipment. 
Those telcos serve customers in Western Kentucky, Western Tennessee, Western Colorado, South Dakota, Nebraska, Western Kansas, Northeast Colorado, Montana, Utah, Idaho, and Northwest Dakota
Conspiracy to steal trade secrets
The 16-count superseding indictment -- one that takes the place of charges in which the statute of limitations have expired -- adds a charge of conspiracy to steal trade secrets. The U.S. government has repeatedly accused Huawei of engaging in fraud and deception to misappropriate sophisticated technology from U.S. technology companies.
The Trump administration has made efforts to persuade other western nations not to use  Huawei products and services in building their 5G wireless networks, accusing the Chinese company of using its equipment to spy on communications networks. Huawei has consistently denied those charges.
The defendants named in the indictment include Huawei and four official and unofficial subsidiaries -- Huawei Device Co. Ltd. (Huawei Device), Huawei Device USA Inc. (Huawei USA), Futurewei Technologies Inc. (Futurewei), and Skycom Tech Co. Ltd. Huawei's Chief Financial Officer (CFO) Wanzhou Meng was also named in the indictment. 
New charges and Huawei's denial
The government's new charges against the company claim Huawei and other defendants have spent decades stealing intellectual property, including from six U.S. technology companies. That intellectual property is said to include trade secret information and copyrighted works, such as source code and user manuals for internet routers, antenna technology, and robot testing technology. 
This latest indictment claims Huawei has successfully obtained unauthorized access to U.S. trade secrets and intellectual property that has given it an unfair advantage. A spokesman for Huawei denies all allegations contained in the indictment.
"This new indictment is part of the Justice Department's attempt to irrevocably damage Huawei's reputation and its business for reasons related to competition rather than law enforcement," the company said in a statement. "The 'racketeering enterprise' that the government charged today is nothing more than a contrived repackaging of a handful of civil allegations that are almost 20 years old."