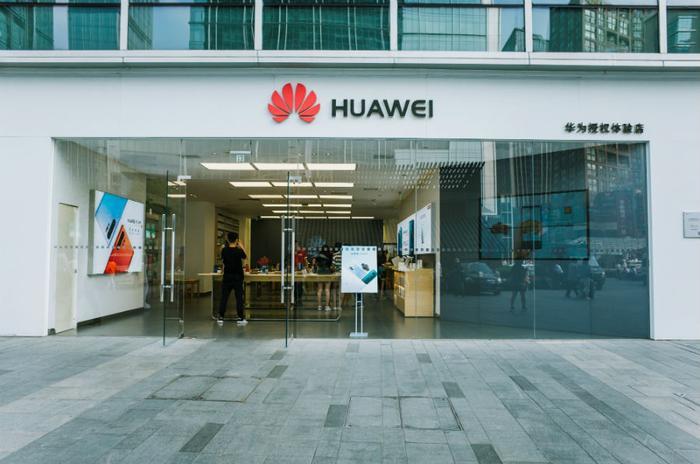 The United States government has granted Huawei a 90-day extension to maintain existing telecommunications networks and provide software updates to Huawei handsets, Reuters reports.  
This is the second time the Chinese technology equipment maker has been offered a reprieve since it was accused of stealing trade secrets and added to a list of companies that are banned from doing business with American companies. 
The latest extension is intended to "afford consumers across America the necessary time to transition away from Huawei equipment, given the persistent national security and foreign policy threat," the Commerce Department said in a statement on Monday.
Commerce Department Secretary Wilbur Ross also announced that the U.S. is adding 46 Huawei affiliates to its roster of blacklisted companies, which pushes the number of banned Huawei entities to over 100. 
Huawei denies accusations
Huawei has denied the government's accusations and filed a motion to overturn its U.S. ban. Over the summer, President Trump said he was considering lifting some of the restrictions as long as it didn't "impact our national security."  
Last month, a bipartisan group of senators introduced a bill that would prevent Trump from easing restrictions on Huawei.
"Huawei isn't a normal business partner for American companies, it's a front for the Chinese Communist Party," said Sen. Tom Cotton (R-AR), who led the bill along with Chris Van Hollen (D-MD). "Our bill reinforces the president's decision to place Huawei on a technology blacklist. American companies shouldn't be in the business of selling our enemies the tools they'll use to spy on Americans."
The extension that will enable Huawei to continue doing business with U.S. firms will be in effect until November 19.