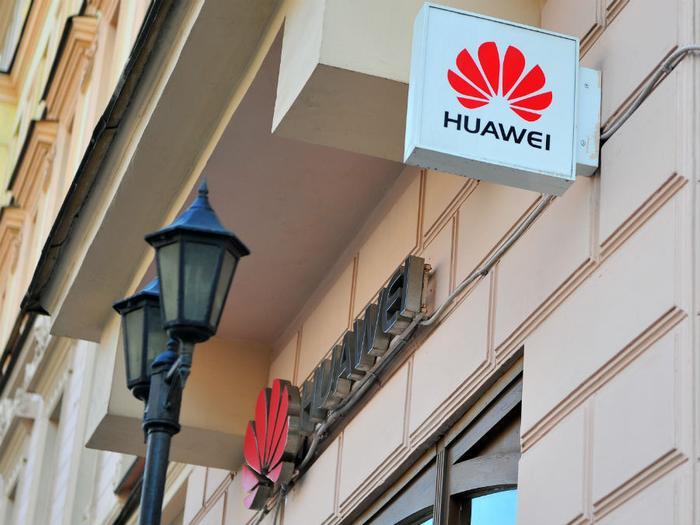 The trade dispute between the U.S. and China is reaching the U.S. courts system. Huawei, the Chinese telecom giant, is suing the U.S. government claiming its ban against the company is unconstitutional.
The company has filed a motion in federal court seeking to overturn the U.S. government's edict blocking Huawei from contracting for services from U.S. technology companies. The ban has already had an impact on Huawei with at least one major U.S. company -- Google -- suspending a contract with the Chinese firm.
Both Congress and the Trump administration have taken action against Huawei, accusing it of engaging in intellectual property theft and espionage. The government ban prevents government agencies from engaging its services and prevents government contractors from using Huawei equipment.
In its motion, Huawei is asking the court to make a summary judgment -- a ruling without hearing further evidence in the case. It argues that the U.S. government ban is a "bill of attainder," which the Chinese firm maintains is forbidden by law. Specifically, it says Congress may not pass laws that single out specific people.
Cites the Founding Fathers
Ironically, the communist-backed company cites the American Founding Fathers in its arguments -- specifically James Madison -- in claiming it is the victim of an unconstitutional action. It complains that the U.S. ban "denies Huawei any procedure for providing rebuttal."
On numerous occasions, the U.S. government has expressed concern that equipment made by Huawei could be used to eavesdrop on U.S. networks, on behalf of the Chinese government. Huawei has repeatedly denied that its equipment is capable of that use.
In its motion, Huawei argues the American ban is "selective" and "punitive" against it and imposes a kind of permanent disadvantage in the U.S. market.
There is a precedent for the U.S. ban, however. In the last decade, the U.S. government imposed a similar ban against Russian software firm Kaspersky Labs. That firm made a similar claim in U.S. district court but lost when the restrictions were upheld.