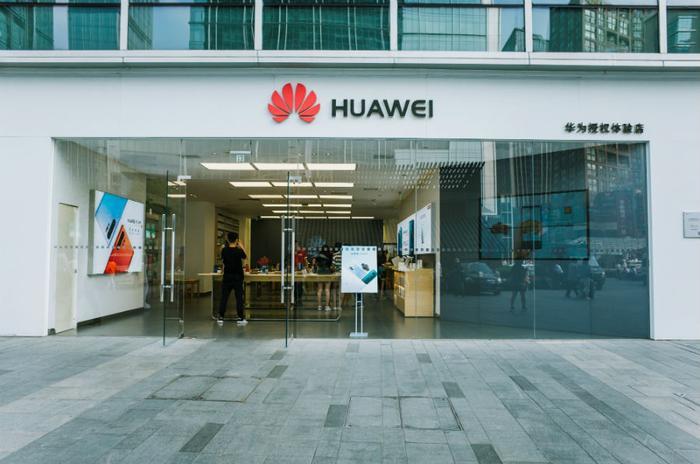 The Trump administration's prolonged trade dispute with China has yet to reach a resolution, but there are signs it is having an impact on its adversary.
China's main technology company, Huawei, is warning investors it could see a decline in smartphone shipments of between 40 million and 60 million as a result of the Trump administration's blacklisting of the company.
In May, the White House declared a national emergency forbidding U.S. companies from using overseas telecommunications companies "that are believed to be a national security risk" to the United States. At the time, the move was believed to be aimed at Huawei.
With its close ties to the Chinese military, Huawei has long been suspected of being used for surveillance, a charge the company has consistently denied.
'Protect America'
The White House issued a statement saying the president's order is designed to "protect America from foreign adversaries who are actively and increasingly creating and exploiting vulnerabilities in information and communications technology infrastructure and services."
Bloomberg quotes anonymous sources in a position to know the facts as saying Huawei is concerned enough about the drop in sales that it is considering removing its latest smartphone model from the market because of poor results.
Huawei is the world's second largest smartphone producer behind Samsung and slightly ahead of Apple.
Didn't expect damage to be that serious
Company founder Ren Zhengfei has confirmed Huawei's 40 percent drop in overseas smartphone sales and has further said he expects the Trump administration's policies to eliminate about $30 billion in revenue over the next two years. He said company executives did not expect that kind of economic damage from U.S. sanctions.
Last month, the Trump administration banned U.S. companies from doing business with Huawei, depriving it of much of the software and electronic components vital to maintaining its business. The ban also deprives it of critical updates for the Android operating system that powers the smartphones it sells in international markets.
President Trump and China's President Xi are expected to confer about trade at next week's G20 summit conference, but a breakthrough on the trade impasse is far from certain. Nomura Securities has predicted that the stalemate will continue and that tariffs on Chinese goods will go up again before the end of this year.