---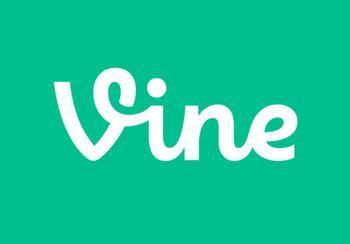 Last month, Twitter seemed to be in a bit of frenzy to cut costs. It laid off 9% of its workforce and announced plans to axe its mobile video app, Vine.
Upon receiving news of the latter, the internet promptly blew up with indignation and mourning. Fans of the service couldn't believe that the once-popular six-second video app was going to fall by the wayside, and that got the attention of several prospective new suitors.
A report from TechCrunch reveals that Twitter is fielding several different offers from companies who want to buy Vine. Initially, as many as 10 bids were made for the company, but Twitter has narrowed it down to less than a half-dozen.
Tough choices
There are a couple of problems for Twitter when it comes to making a selection, though. The first is that it isn't likely that Twitter will earn much revenue from selling off the service. Reports suggest that several of the bids were less than $10 million, which is about what it cost for Twitter to operate the service for a month. So, right off the bat, the compensation might be relatively low.
Secondly, Twitter can't be sure how selling off Vine will reflect on its own business. Critics suggest that things could go one of two ways: if Vine is bought by a company that can help it flourish, then the strong integration between Vine and Twitter's app can lead to more video being served on the Twitter platform, attracting users. Twitter may even earn some money from sponsored content deals.
However, if Vine's new owner ends up shutting down the mobile app or shutting down its archives, the backlash from users and fans could be overwhelming. That kind of negative sentiment could reflect poorly on Twitter, since Vine is so heavily associated with the social media giant. Additionally, another company taking over Vine and making it a huge success could indicate weakness in Twitter's leadership, who have been unsuccessful with revitalizing the app.
So, it seems that Twitter will have to be very careful when it comes to choosing a new home for Vine. The company could still refuse all offers and continue with plans to phase out the app, but the hard financial times that it's going through make that a little less likely. Whichever path it chooses, internet users will be sure to be watching. 
---