---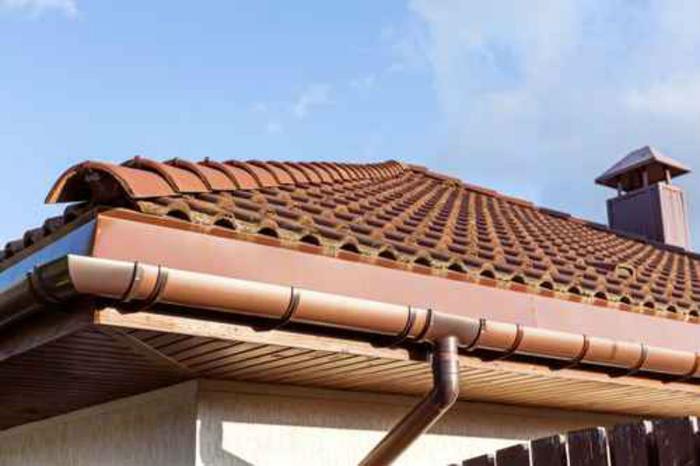 If you live in the Southwest, you know just how dry and hot the weather can be. If you live back East, you have to deal with all of the humidity and summer rains. Although these conditions are very different, both can prompt you to take a look at your roof and realize it needs to be replaced. Here are some things to look for when considering a roof replacement.
Signs to look for
There are some sure signs that can let you know when your roof is in need of repair. If the edges of your shingles are curled, or the shingle tabs are cupped, then you know that they need to be replaced. Inspect your roof closely for cracked shingles and bald spots where the granules are missing as well.
How old is your roof? Age does matter when considering a roof replacement. After 20 years, your shingles will start to curl if your roof is not properly ventilated. If you see that your neighbors are replacing their roof, it may be time to consider doing the same for yours. Homes within the same neighborhood are often built around the same time, and they often wear away at a similar pace.
Dark streaks on your roof can also be a sign to look for. These are caused by airborne algae that stick to your roof over time. Although they may not necessarily harm your roof, they certainly do not look good. Algae streaks can be treated by spraying the areas with a mix of water and bleach. When you are rinsing them off, be sure to use a low-volume garden hose so that you don't knock off the protective granules on your shingles. Be careful of where your bleach run-off goes as well.
The National Roofing Contractors Association (NRCA) recommends that you do a roof inspection at least two times a year- usually during the spring and fall seasons. The best place to begin looking is inside your house. Grab a flashlight and make a trip to the attic to see if there are any signs of decay. Some things to look for are places where the roof is sagging, signs of water damage, dark spots and trails, and open areas where outside light is coming through the roof.
Beware of scams
The only type of roof that will never need replacing is a concrete one. Unless something falls and cracks it, then they will last for as long as you live in the home. If your roof is less than 20 years old, but you still are considering repairs, make sure you do your research. You can often find ways to patch or repair a roof without having to replace the whole thing.
If you do think you need to replace your whole roof, be careful; it is not like installing a shower head in your bathroom. Having a roof over your head is essential, so make sure you contact a licensed roofing contractor to do the job. Ensure that their license is authentic and up-to-date, and check their references. Many home improvement scams take place during the summer by people who lie about being licensed contractors. 
---