We get it, social distancing is hard. Luckily, in today's world social distancing doesn't have to mean having no contact with your loved ones. We put together five ideas to keep you connected — mostly digitally — in these challenging times.
1. Virtual happy hours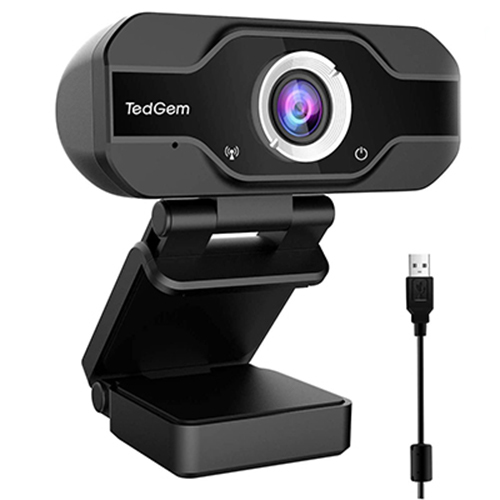 Many of us are missing our favorite hangout spots and people right now. However, thanks to awesome services like Zoom and Skype, you can see all of the same smiling faces right from home by using your smartphone or a computer with a webcam.
2. Netflix Party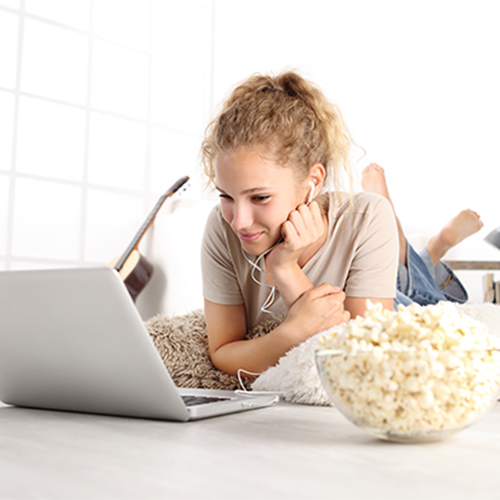 Netflix Party is a new Chrome plugin that lets you sync up with your friends to watch the same show. The plugin has an on-screen chat so you can talk to your friends without missing a word of dialogue. With all of the streaming we're doing these days, make sure that you have the best internet service provider for you.
3. Virtual gaming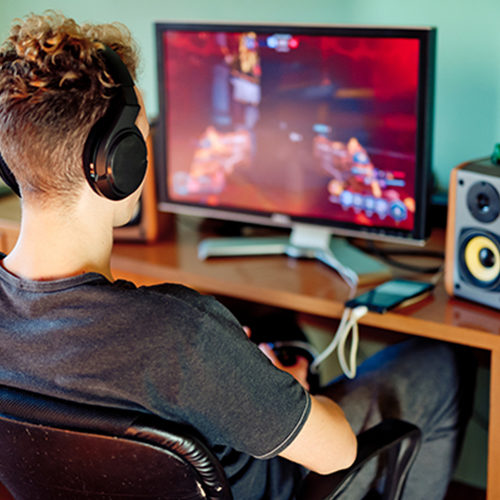 Game nights are a favorite for families that are isolated together. But what if you want to play games with your friends? We have a solution to that! JackboxGames.com has a huge selection of games that are typically meant to be played with everyone in the same room. However, with so many people playing, the company came out with a handy how-to guide to social distance gaming.
Check out our guide to find computer brands to make sure you can stay connected.
4. Go to the movies (without leaving your car)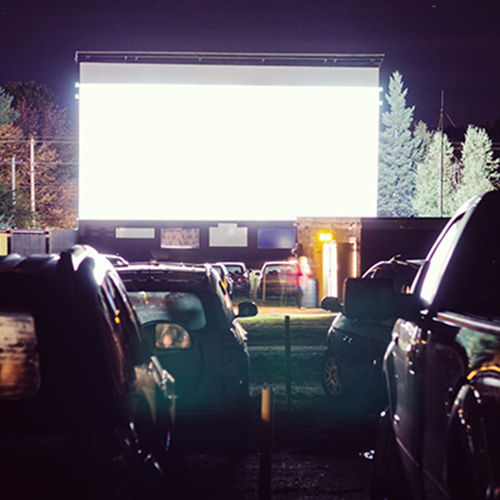 If you're lucky enough to have a drive-in theater in your city, now is the perfect time to revive the old tradition. Simply park your car next to a friend's and watch a movie side-by-side. Don't forget to stock up on snacks!
5. Get outside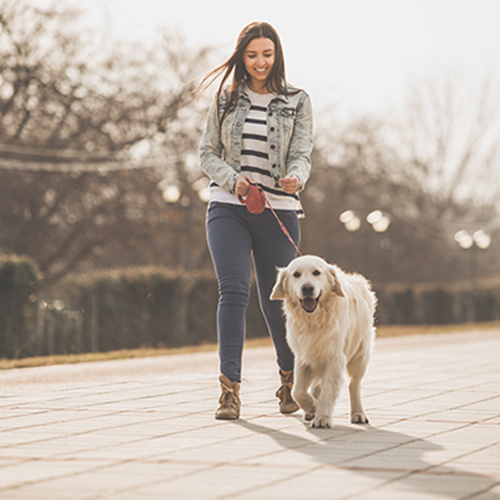 Getting outside is a great way to clear your head and remind yourself that there is still a world outside your front door. Get out and take a walk around the neighborhood — sunshine, exercise and fresh air are all proven to help us feel better. You can pick up a new leash and bring your pet along as well.