---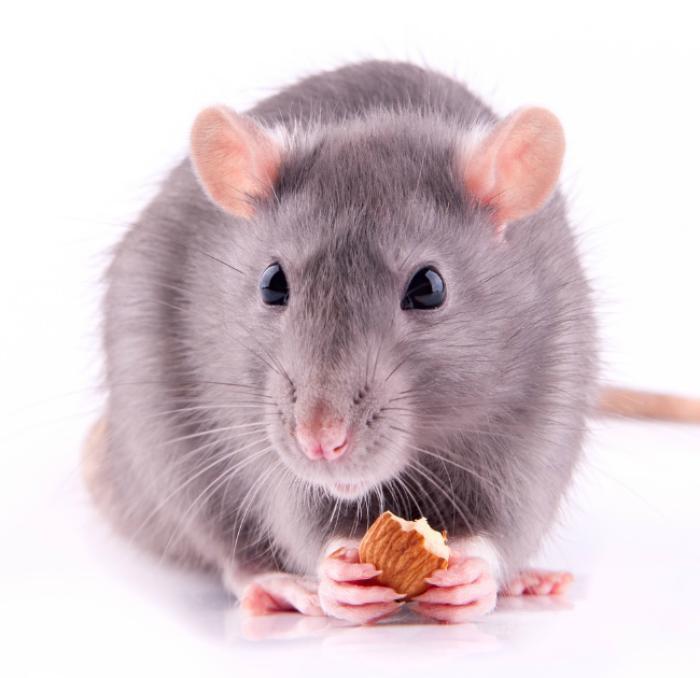 Whether it's rodents or insects, controlling pests can be one of the more unpleasant tasks of home ownership. Not only do pests raise health issues, but they also can affect the structural integrity of your home.
What are some important considerations in choosing a pest control company?
First, you should pick a company with qualified technicians. Here are some questions to ask:
Do the technicians who work for the company have current licenses?

Is the license the correct classification for the job?
You can verify licensing by calling your state pesticide regulatory office. Most states have a department that regulates pest control companies and they can be the source of helpful information, including any unresolved complaints about a particular company.
When vetting a pest control company, it is completely appropriate to ask how it keeps its staff informed of changes in regulations, products, techniques and safety.
Look for a long track record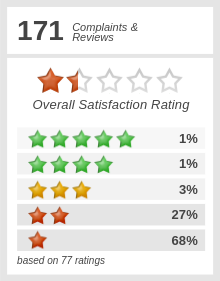 You should also ask how many years has the company been in business. The longer its track record the easier it should be to judge its performance.
How are employees trained? That's important because they need to be skilled at what they do, as well as interacting with the customer – you.
Make sure you understand the terms of the contract. What exactly are you buying?
"I paid Orkin $500 to remove a mole infestation and Andy came out a few times, but when moles came back, he refused to come back unless I signed a new contract," writes David, of Powell, Ohio.
Rats!
Marsha, from California, writes that she had a bad experience with Terminix. She says she had a serious rat problem but the inspector who came to her home was rude and didn't seem to know what he was doing.
"Twenty-eight days later and I have multiple nests and rat droppings," Marsha writes. "Guess who I am hiring to do the job of a pest control company? A handy man."
Scotty, from Maine, claims to work for Terminix and isn't pleased with the changes he says he has observed.
"This is not the same company it once was," Scotty writes in a ConsumerAffairs post. "Customers are now a number. Technicians are now a number. I personally feel bad for these customers knowing what goes on from the inside. Not being supplied with the proper chemicals because the branch is too cheap (hurts their bonus). Being over scheduled and not being provided enough time to do a thorough job. Now big business and big corporations run the show."
Do your homework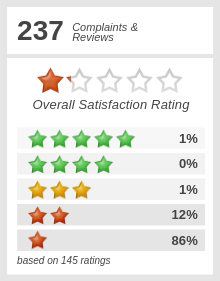 But consumers who need professional pest control services can improve their chances of finding a reliable company by doing proper research. Don't just choose the first company in the phone book or the company that advertises on TV.
As with any business, a pest control company lives and dies by its reputation. Ask family members, friends, coworkers, or neighbors for a recommendation. The experience of other consumers will be your best way to find a company that will provide the services you are paying for. If you don't know anyone who has used a pest control company recently, ask the company to provide references.
Make sure you understand what services you are buying and what it costs. Can the company offer an estimate for services in writing? Many offer free estimates. It's a good idea to get estimates from more than one company.
Will the company require you to sign up for a long-term contract? If so, what is that going to cost?
Finally, make sure the company offers a guarantee of its work and that you understand the terms.
---