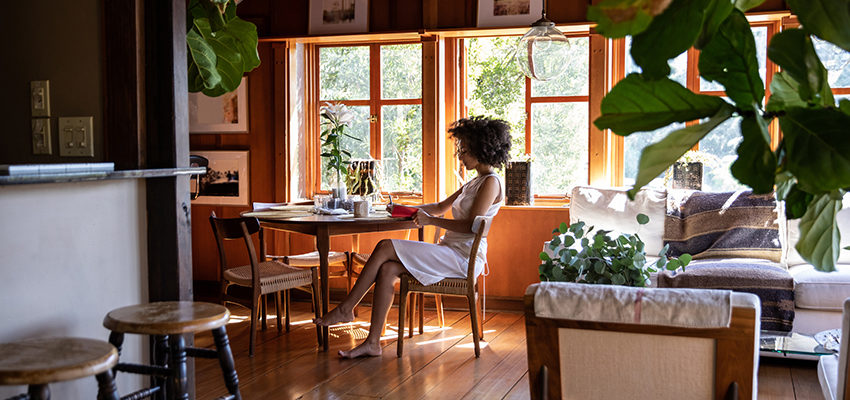 Quarantine has taught us a lot about how meaningful our own spaces can be. With a few additional products, your time at home can be just as exciting as going out — and much comfier. Here are some of our top picks for sprucing up your daily home lives.
A houseplant (or two)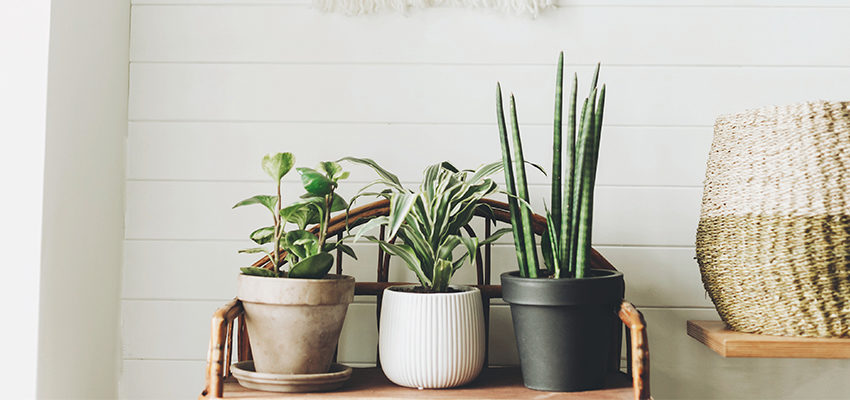 Indoor plants come with several health benefits, including carbon dioxide and pollutant reduction. Plus, they look amazing and may even brighten your mood. Find one that fits your space, character and skill level — try starting with a succulent and work up from there!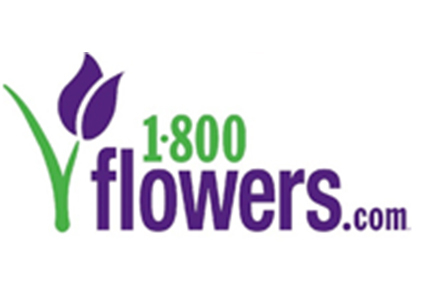 Online houseplant decor and care tips
Succulents available
A neck massager
A neck massager might not make your space cozier, but it can help you relax. No need to visit a masseuse when you feel stressed; instead, pop this handy massager onto your neck and enjoy.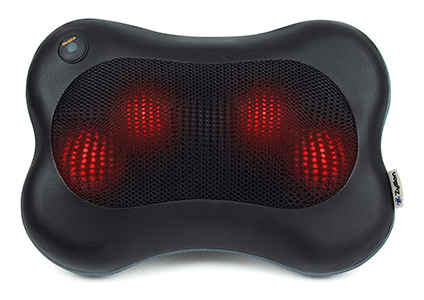 Ergonomic and compact
1-year exchange policy
Furry seat cushions
Being at home more has made some of us realize exactly how uncomfortable our chairs are. Add a touch of fancy with faux-fur seat cushions! Your back (and future guests, eventually… ) will appreciate it.
Blackout curtains
Blackout curtains have many functions. They help limit outside light, insulate your home and keep noise from entering through the windows. Use them to put an end to screen glare or take the perfect mid-afternoon nap.
A colorful tapestry
Artless walls were fine when you rarely stopped to sit down in your living room. These days, though, all that white space can leave you feeling empty on the inside. A tapestry is a cost-effective way to fill the colorless void in any room.
At-home movie projector
As studios premiere more films on streaming services, why not elevate your movie-watching experience at home? You can have your own little theater outside or in your living room with a mini-projector. Stay in, pop some popcorn and enjoy!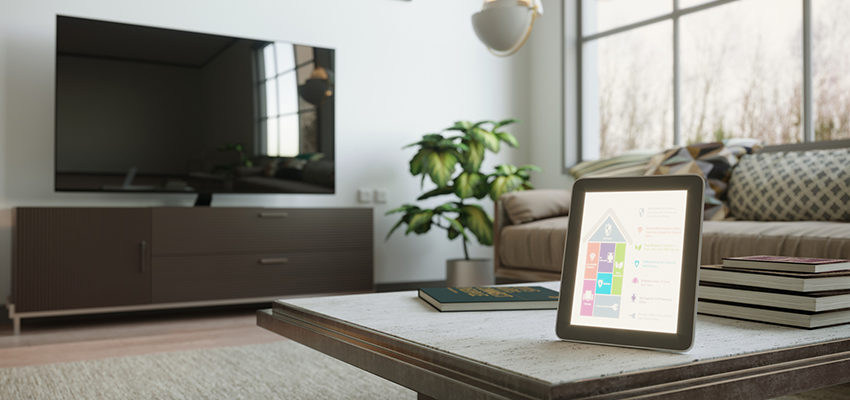 Some businesses are starting to open their doors, but many consumers are still avoiding crowds and staying at home. With these products, we hope to help you keep your home comfortable, functional and fresh. And if you want a more significant upgrade for your home, check out our smart home automation guide.