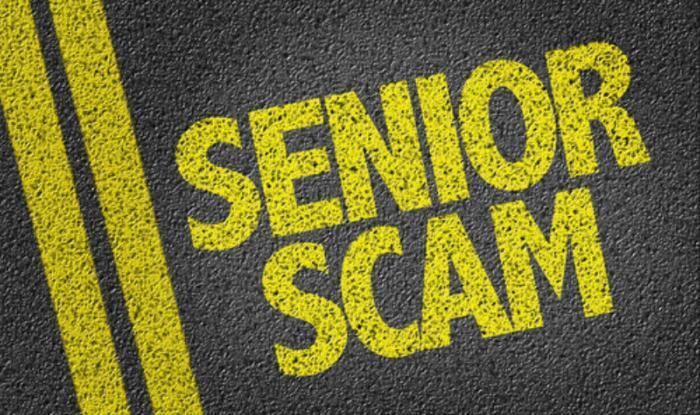 With more people living longer, more senior citizens are falling victim to financial abuse or exploitation.
The National Adult Protective Services Association (NAPSA) says all too often, people misuse or take assets belonging to a vulnerable adult for his or her own benefit.
The victim rarely realizes that it is happening, or gives consent in response to deception, coercion, and even threats.
One of the most common forms of elder financial abuse is carried out by a caregiver or family member. Other times, a vulnerable adult falls victim to the smooth pitch of an accomplished scam artist.
Technologies can help
Two new reports from the World Economic Forum (WEF) suggest that new technologies can help protect older adults from fraud, and that financial services companies can do a lot more to protect their aging customers.
The reports say these potentially helpful technologies include wearable devices that make transactions more secure and can identify the consumer using biometrics, like voice and facial recognition.
Greater use of geolocation information can improve detection and prevention of fraud by identifying consumers' locations.
The reports also recommend the use of bank cards with directional arrows, high-contrast colors, and chip-and-signature security features, making it unnecessary for consumers to remember passwords.
"Many of these technologies will help make financial transactions more secure for all consumers, but it is especially important that we protect older adults who may be experiencing cognitive decline," said Derek Yach, an author of both reports.
It's important to move now, he says, because as the world's population ages, the problem of cognitive decline will become more of a threat.
Systemic risk
A study earlier this year suggested banks and financial institutions should play a greater role in identifying and stopping elder financial abuse. It suggested that the threat not only posed a danger to the individuals, but because of their great numbers, posed systemic risk as well.
"The problem is complex, but it is also a problem that unquestionably exists and is assuming remarkably large personal, monetary, and social dimensions," the authors wrote. "Elder financial abuse involves millions of individuals and billions of dollars. It damages health, harms wellbeing, and arguably costs lives."
Just how much money is at risk? U.S. household wealth was estimated at $53 trillion in 2009. Older adults held more than a third of it.
Besides financial services companies, health care professionals are also in a unique position to protect seniors from financial fraud. The WEF reports say doctors should be trained to spot and discuss cognitive decline with their patients, informing them of the potential risks to their financial and personal affairs.