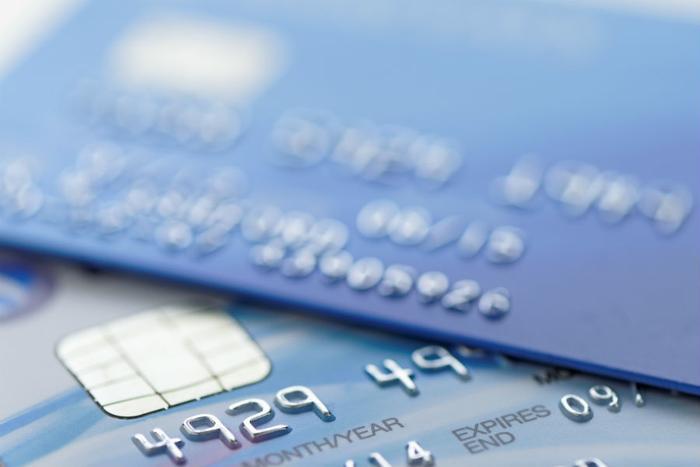 Consumers struggling to pay off credit card debt would be wise to consider a balance transfer credit card in 2019, but picking the right one and using it effectively is key to making it pay off.
CompareCards, a division of LendingTree, has studied the terms and conditions of more than 160 balance transfer cards and found that there are still plenty of zero percent introductory rate options. But it's important to read the fine print and use the cards to your full advantage.
The study found that 41 percent of consumers have applied for a balance transfer card in the past, but 40 percent of them have failed to pay off the entire balance during the zero percent introductory period. After the introductory period, the interest rate often adjusts to one that is higher than the national average.
The advantage of zero percent, of course, is the entire payment goes to pay down the balance. If you have been paying $200 a month on your old card, chances are most of that amount goes to pay interest. Paying $200 for 15 months with no interest charges will reduce a balance by $3,000.
Length of introductory period vs. balance transfer fee
The study points out the need to carefully choose a balance transfer card. The length of the zero percent introductory period is an important factor, but so is the balance transfer fee most cards assess. It is a fee based on the amount of money being transferred, and it can be hefty -- especially on large balances.
Most cards charge at least 3 percent of the transferred balance, but some charge as much as 5 percent. Even at 3 percent, transferring $10,000 results in an upfront fee of $300. The study shows that only one in six consumers who transferred a balance in the past were able to avoid the balance transfer fee.
Matt Schulz, chief industry analyst at CompareCards, says consumers can achieve some real savings with a balance transfer card as long as they understand the fees, deadlines, and other quirks that can come with this tool.
"Don't wait, though. Credit card interest rates continue to rise and as they do it is likely these offers will get less and less attractive," Schulz said.
Here are three options
The Chase Slate balance transfer card remains an attractive option for its combination of no transfer fee and fairly long introductory period. Consumers get 15 months of zero percent interest.
The Amex Everyday Credit Card from American Express also offers 15 months of interest-free payments with no balance transfer fee.
The Citi Simplicity Card offers 21 months at zero percent interest, but that extra six months of interest-free payments come at a hefty price. There is a balance transfer fee of either $5 or 5 percent of the transferred balance, whichever is greater.