So maybe you're trying to play more video games or stream the newest series and everything is slow, buffering or cutting out. You keep resetting your router, but it's just not doing the trick. In all likelihood, you probably are still using the same speed internet and the same router and modem you got 5 years ago. They were fine at the time because you had a laptop and your phone; today, though, most people are streaming audio and TV shows all day, connecting their phones to the service and have a dozen smart home devices. Your old setup simply cannot deal with that workload.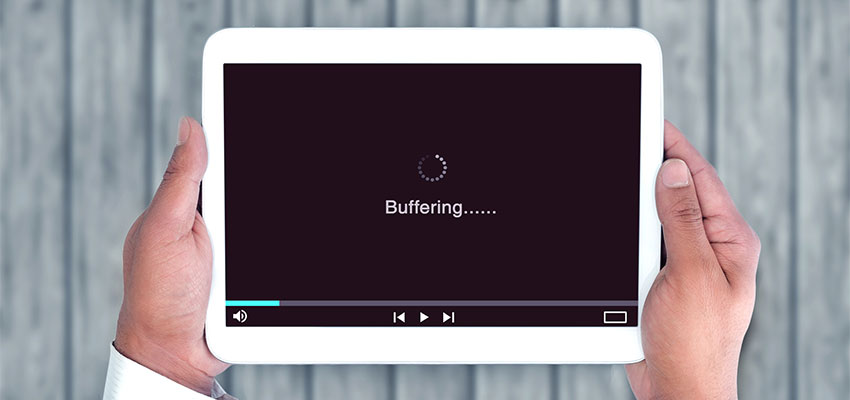 Quick fixes for spotty WiFi
There's nothing more annoying than dealing with buffering WiFi. Here are a few ideas that may help you quickly fix your spotty or slow WiFi connections.
Update software: Check if your WiFi router and/or modem needs any software updates.
Move the router: If your router is at a far end of your home from where you need WiFi, try to move the router closer to where you want service.
Declutter: Make sure there's not a lot of clutter around your router and try to move it to reduce the number of walls it's signal needs to travel through.
Upgrade your internet: You may need a faster internet package from your service provider. Your new service may also include a new modem and/or router that provides a more rapid speed.
Use an ethernet cable: If any of your heavy-usage devices are near your router, consider connecting them via an ethernet cable to get them off your WiFi and lessen the load on the wireless portion of your network.
Reset: Try a factory reset. Reset your modem and router to the factory settings and start over from scratch.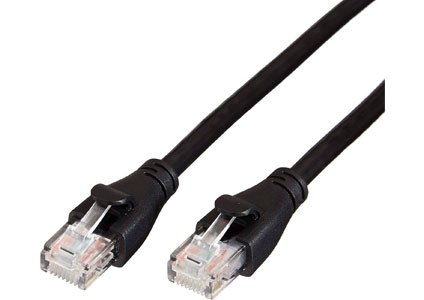 Options from 3' - 50'
250 MHz bandwidth
What if my internet still isn't working?
If that doesn't help, here's what to buy to have an excellent home network for several years. You may not want to spend the money, but think of it this way — after water and electricity, internet/WiFi is your most essential utility.
Quick fixes don't work? Here's how to build a network from scratch
Creating your own internet network may help fix your speed issues. With a network, your internet connection between multiple devices is more stable. You only need 3 things for an internet network:
Internet service
A modem
A router
1. Decide what internet speed is right for you
50 to 150Mbps is fast enough if you're single, live alone and use 1 or 2 devices at a time.
150 to 300Mbps is likely fast enough for a small family who only uses a few devices at once and occasionally streams a 4k movie.
300 to 500Mbps is ideal for multiple people that regularly use several devices at the same time in their residence.
500Mbps to 1000Mbps (known as Gigabit) is a good speed for people who game, stream a lot of 4K videos, have more than 3 or 4 people in their household and generally want to have a no-wait-time internet experience.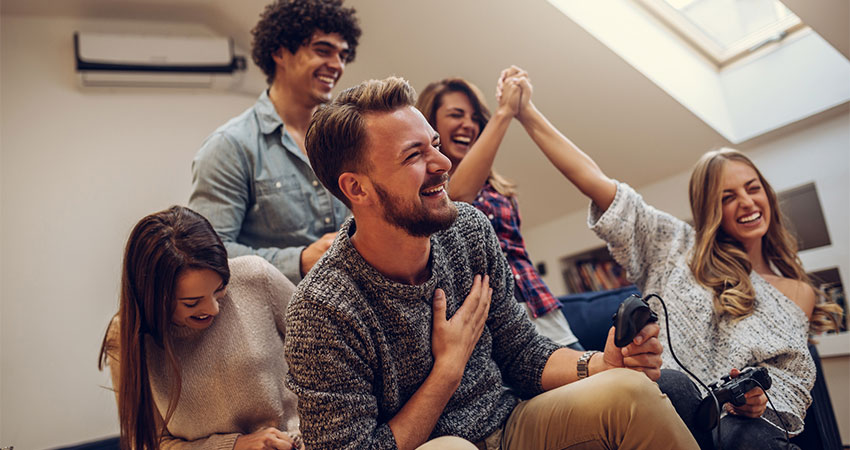 2. Purchase a modem
If you're a DIY person or don't want to pay your service provider for the use of their modem, here are some great options. Remember: Modems are generally plug-and-play and don't require any of the setup associated with a router. Here are two options that range from basic to gigabit speed.
Traditional modem
If you're not using gigabit-speed internet, this Motorola MB7621 with 24 download channels and 8 upload channels is considered reliable and a good value.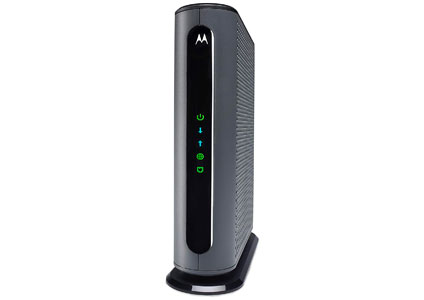 Good for internet speeds up to 650 Mbps
Compatible with many internet providers
Modem for gigabit internet

If you have or think you will get gigabit internet in the next few years, you should consider getting a modem that supports the DOCSIS 3.1 standard — such as the ARRIS Surfboard SB8200.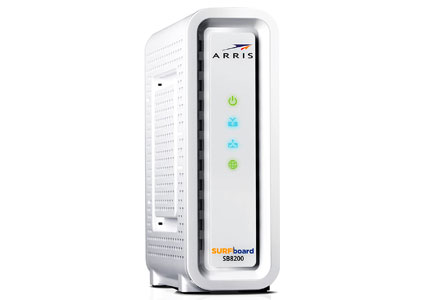 Compatible with Xfinity and Cox
Good for 4k video
3. Purchase a router
An internet router takes the internet from your modem and distributes it into a network for all your devices. Just like a modem, the router you choose depends on the specific purpose of your general internet usage. Some people need a basic, more inexpensive unit; however, avid gamers may want to invest in a gaming router.
General-use routers
A general-use router might be the right choice for you if you live in a small house or apartment and demand a lot of bandwidth for one user.
TP-Link AC1750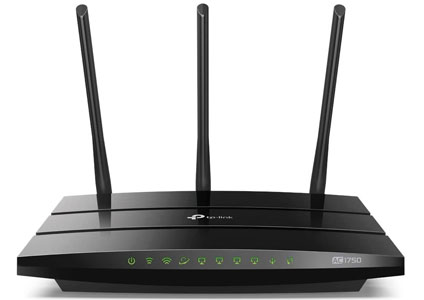 Netgear Nighthawk R6700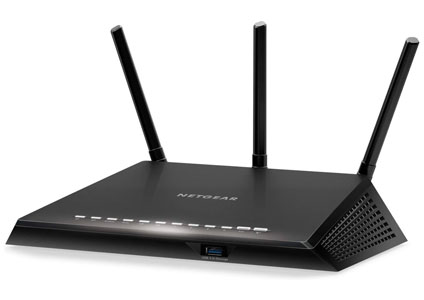 Mesh router network
A mesh router network is what most people need if they've got a medium to large home with multiple TVs for streaming, or are starting to get into smart home devices. Mesh networks are typically setups with two to five routers that spread the WiFi throughout your home and outdoor spaces.
Eero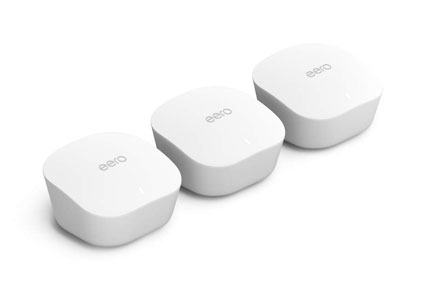 Google Nest WiFi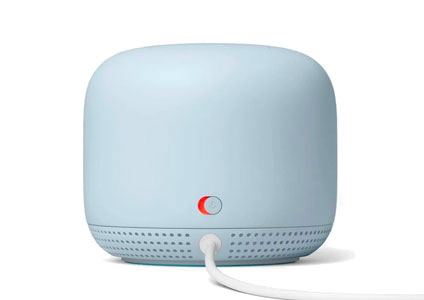 Routers for heavy use
When your household has multiple people and you have several screens tapping into the signal, you may need to upgrade to a high-end router. These routers increase the number of connections in your network and can download/upload faster.
Netgear Nighthawk Router (R7000P)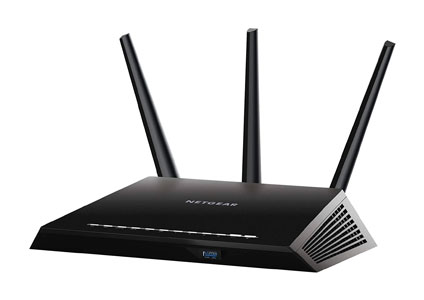 TP-Link AC5400 Router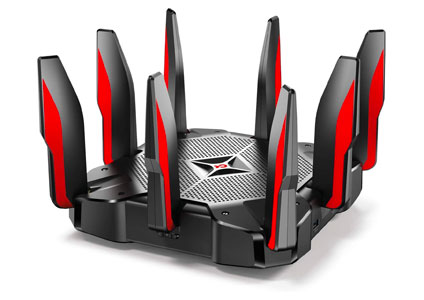 Remember, you don't need to suffer from slow or dropped service. Also, if you're looking to upgrade or check out a new internet service provider, check out our buyers guide to help you find the best internet service providers.