---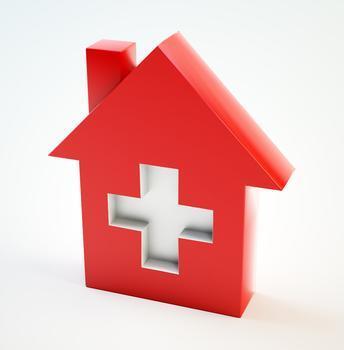 Now that the Healthcare.gov web site is working a lot better than it did on its disastrous roll-out, more uninsured consumers are beginning to sign up and choose healthcare plans on the marketplace.
But how do you decide which plan is best for you? There are a lot of things to consider, especially if you have a doctor you like. If you go with a cheaper HMO policy your doctor might not be part of that network.
In addition to making sure your relationship with your current healthcare provider continues without interruption, you will likely consider what the policy covers and what it costs. Even then, however, there are plenty of pitfalls.
Alarming results
Using simulated exchanges modeled on the design of the actual exchanges, researchers at Columbia Business School say their findings suggest that more than 80% of consumers may be unable to make a clear–eyed estimate of their needs and will unknowingly choose a higher-cost plan than they need. Researchers at Washington University School of Medicine in St. Louis reached a similar conclusion in November.
Essentially, consumers tend to choose a plan with low deductibles and co-pay and high monthly premiums, regardless of their healthcare needs.
"Consumers' failure to identify the most appropriate plan has considerable consequences on both their pocketbooks as well as the cost of the overall system," said Eric Johnson, co–author of the report and co–director of Columbia Business School's Center for Decision Sciences.
Two problems
The problem is twofold. First, consumers spend more on health coverage than they should. Second, Johnson says if consumers can't identify the most cost–efficient plan for their needs, the exchanges will fail to produce competitive pressures on healthcare providers and bring down costs across the board, which, after all, was one of the main reasons for relying upon choice and markets.
Because the federal government will subsidize many of these healthcare policies, American taxpayers could pay an additional $9 billion for consumers' mistakes in choosing more costly plans, according to the Columbia research.
What you should look for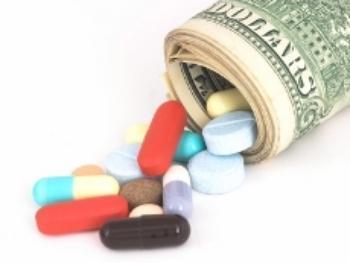 If you are in the market for a new health benefits policy, what kinds of things should you look for? All the plans, regardless of their cost, are required to cover certain essential health services. The difference is how much of the cost you pay and what you pay for this coverage.
For example, some plans pay for more of the medical services you receive. As you might expect, it costs more each month for that kind of coverage. A plan that requires you to pay a bigger share of your healthcare costs will have a lower monthly premium.
Key question
So one question you need to answer before selecting a plan is how much healthcare do you expect to consume? If you have a chronic ailment that requires frequent trips to the doctor and expensive medication, a policy that covers more of those costs might be prudent.
But if you are in reasonably good health and maybe see a doctor once or twice a year, it almost always will pay to select a plan with a lower premium and higher out of pocket costs. Why would you pay an extra $1,000 a year in premiums in order to save $100 on a office visit?
Yet researchers have found that consumers, left to their own devices, seem to gravitate to more expensive policies because they want to avoid out-of-pocket expenses. The numbers simply don't add up.
Johnson and his colleagues identified several things that significantly helped consumers pick a more appropriate policy. These include:
Estimate First, Peruse the Plans Second: Estimating your medical services before choosing a plan increases your chances of choosing the best plan.

Educate: Tutorial links and pop-ups that explain basic terms like "deductibles" that might not be known to new buyers, increase your chances of choosing the best plan.

Implement smart tools: Adding a calculator to the process improves your chances of choosing the right plan and reduces the size of errors by over $216.

Implement other "smart defaults": Including a tool that defaults to the most cost-effective plan drastically improves a participant's chances at selecting the most cost-effective plan by 20%, they say. Together, calculators and defaults reduce the average mistake saving consumers and the government $453.

Limit the number of choices: Exchanges that limit their amount of choices in healthcare plans will help to avoid confusion among consumers
---