---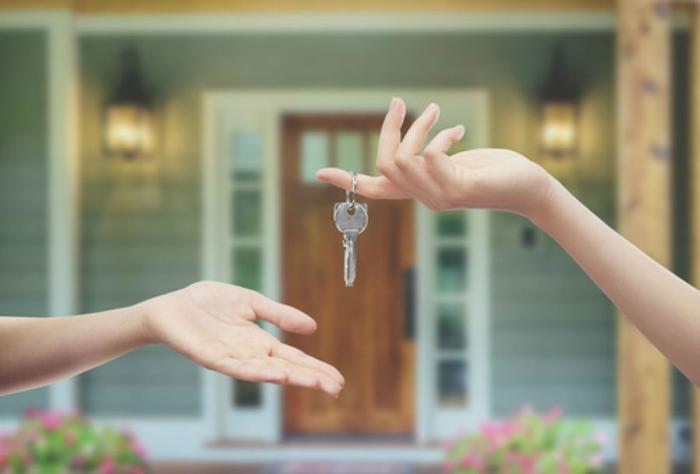 Today's housing market is very different from a decade ago. About the only thing that's the same is that the price of homes keeps going up.
Rising home values can be a challenge for consumers trying to buy their first home, but there are plenty of others. In many housing markets -- and not just the ones that have been on fire for the last five years -- it's increasingly hard to find a home to buy.
Local publications around the country are telling a similar tale. In Sioux Falls, S.D., the Argus Leader reports housing inventory dropped to 703 homes at the end of January, amounting to only a two and a half month supply. A normal inventory level is considered to be around six months.
Crazy
"It's crazy," Beth Jamison, board president of a local real estate firm, told the newspaper. "If you're in that first-time homebuyer bracket and a house comes on, you can count on multiple offers, and often you're not quick enough to be able to buy it."
It's even crazier in expensive markets like San Francisco, where a lack of inventory, combined with very high tech company salaries, has sent home prices into the stratosphere. One tech worker told The Guardian that she and her partner have a combined income of over $1 million, yet can't afford to buy a house.
It's all a matter of supply and demand. Back during the housing bubble, home prices surged to record highs because of easy money. Anyone could get a mortgage so anyone could buy a house.
Today, fewer people can qualify for a mortgage because of tighter lending rules, but there are now fewer homes to buy. That's because home builders aren't building many new ones, so the growing population is competing for fewer and fewer homes.
Get your ducks in a row
That means that if you want to buy your first home in this market, you're going to have to get your ducks in a row. The National Association of Realtors (NAR) strongly recommends starting with financing before even looking at houses.
The first step is to talk to a mortgage loan officer and get prequalified. He or she will take all your financial information -- income and debt, along with cash for a down payment -- and tell you how much you can spend on a home.
Next, think about where you want to be. How far from work, schools, and shopping? Using online real estate sites like Zillow, check out homes in those areas to see if there is anything in your price range. If not, rethink the location.
Most first-time buyers should work with an experienced real estate agent, someone who can not only get them speedy access to homes on the market but who can answer questions a novice is bound to have.
Finally, when you find a home in your desired location that is also in your price range, don't delay. NAR says it's not uncommon for home buyers to miss out on the first home they try to buy because they aren't quick enough. By the time they've made their decision, they may find that someone else has already purchased the house.
---