---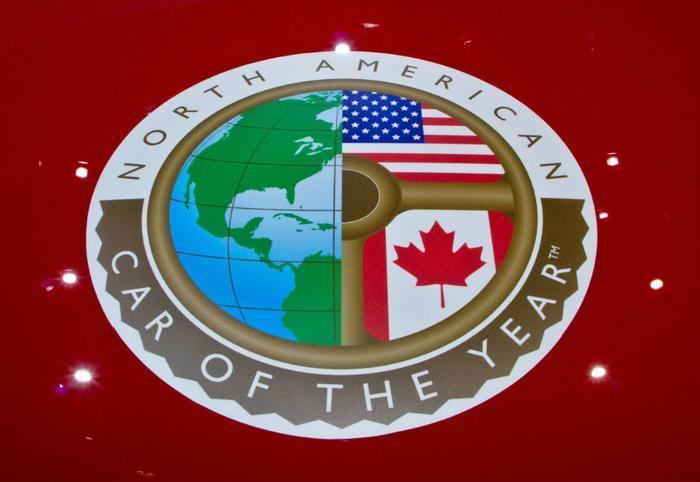 Getting on the list of finalists for the North American Car and Truck of the year is a pretty big deal, and should provide a signal to consumers interested in value and reliability.
The judging is done by a group of journalists who cover the auto industry and the annual award presentation is now in its 23rd year. 
Making the final cut for 2015 are the Chevrolet Malibu, Honda Civic, Mazda MX-5 Miata, Honda Pilot, Nissan Titan XD and Volvo XC90. Matt DeLorenzo, managing editor of Kelley Blue Book's KBB.com, says it's an impressive field.
Big improvement
"Chevrolet's Malibu is a superior car inside and out over its predecessor," DeLorenzo said. "There's more generous rear seat room and a high quality interior that features state of the art connectivity in the MyLink system."
DeLorenzo says the Honda Civic has set itself apart in the compact car market with a strong emphasis on amenities and style. He says the introduction of the first turbocharged engine in Honda's lineup provides excellent performance and fuel economy.
"Mazda MX-5 Miata originally rekindled America's love for small, two-seat roadsters and this generation harkens back to that iconic first model by being smaller, lighter and more fun to drive than ever," DeLorenzo said.
Pulling power and style
As for the truck finalists, the analyst cites the Titan XD for pulling power above its class. The Pilot, meanwhile, earns praise inspired design and a high level of creature comforts, making it "the quintessential family mover" in the competitive crossover SUV segment.
"Repositioned further up the luxury scale, the Volvo XC90 offers stylish looks inside and out, an advanced touch screen that rivals Tesla while delivering safety and performance consistent with the Swedish automaker's brand image," DeLorenzo said.
Meanwhile, winners will be revealed at the 2016 North American International Auto Show in Detroit January 11.
---