---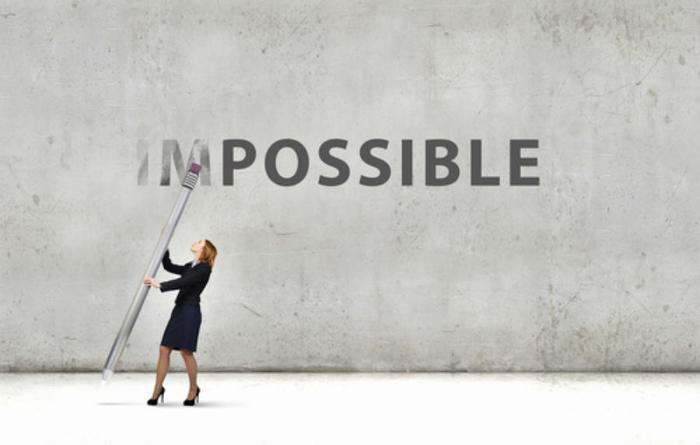 Are you a 'glass-half-full' kind of person? If so, a new study suggests that you could have many healthy years ahead of you.
Researchers from the Harvard T.H. Chan School of Public Health found that having an optimistic outlook lowered a woman's risk of dying from several major diseases, including cancer, heart disease, stroke, and respiratory disease.
Findings from the study, published online in the American Journal of Epidemiology, suggest that optimism is linked to better health. In breaking down the potential reason for the association, Eric Kim, co-lead author of the investigation, explained that optimistic people tend to live healthier lifestyles compared to those with bleaker outlooks.
"Studies show that optimistic people exercise more, eat healthier diets and have higher quality sleep," said Kim, a researcher in the department of social and behavioral sciences at Harvard T.H. Chan School of Public Health in Boston.
But the tendency of cheerier individuals to live healthier lifestyles may only partially explain the association between optimism and a longer life.
Impacts biological systems
Whether or not a person prefers to look on the bright side may also have an impact on their biological functions. Kim pointed out that previous research has shown that higher levels of optimism is linked with lower inflammation, healthier lipid levels, and higher amounts of antioxidants.
Optimism may also have an impact on the way a person copes with life's curveballs. "Optimistic people also use healthier coping styles," Kim told HealthDay.
"A summary of over 50 studies showed that when confronted with life challenges, optimists use healthier coping methods like acceptance of circumstances that cannot be changed, planning for further challenges, creating contingency plans, and seeking support from others when needed," he said.
30% lower risk
To measure optimism and examine its impact on a person's lifespan, investigators analyzed data from 70,000 women enrolled in the Nurses' Health Study. Participants were asked to either agree or disagree with statements such as, "In uncertain times, I usually expect the best." Women could express their level of agreement on a five-point scale.
The researchers found that the most optimistic women had nearly a 30% lower risk of dying from the diseases analyzed in the study. Those in the top 25% had: 
a 16% lower risk of dying from cancer

a 38% lower risk of dying from heart disease

a 39% lower risk of dying from stroke 

a 38% lower risk of dying from respiratory disease

a 52% lower risk of dying from infection
Doesn't prove cause and effect
"While most medical and public health efforts today focus on reducing risk factors for diseases, evidence has been mounting that enhancing psychological resilience may also make a difference," Kim said.
"Our new findings suggest that we should make efforts to boost optimism, which has been shown to be associated with healthier behaviors and healthier ways of coping with life challenges," he added.
But findings from the observational study, which was only done on women, may reflect "reverse causation," the researchers noted; women's health conditions could influence how optimistic they are. 
The authors also wrote that the links between optimism, infection, and respiratory disease "should be interpreted cautiously because of the novelty of the findings."
Thanks
Keep an eye on your inbox, the lastest consumer news is on it's way!
Unsubscribe easily whenever you want
---