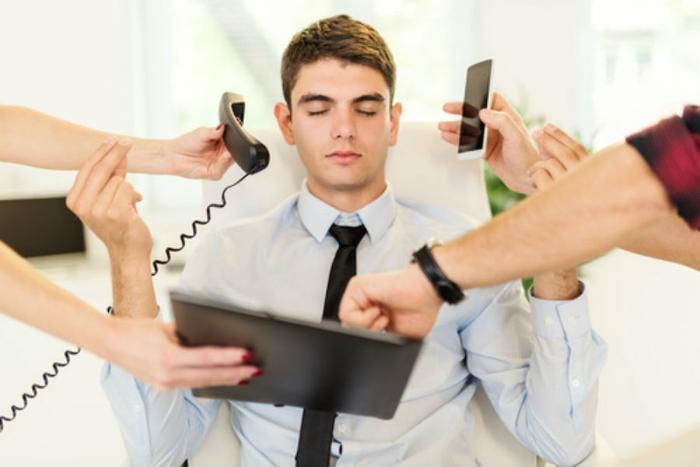 Mindfulness and meditation are concepts that are growing in popularity these days. In two recent studies, researchers found that mindfulness training was effective at reducing stress and helping young college students cope with starting at a new school. Now, yet another study shows that meditating for short periods every day can help all consumers.
Researchers from the University of Waterloo have found that as little as 10 minutes of mindful meditation each day can help keep consumers focused and prevent anxiety. Researcher and PhD candidate Mengran Xu explains that this calming exercise can help people turn internal thoughts towards achieving a goal.
"We found that meditation practice appears to help anxious people to shift their attention from their own internal worries to the present-moment external world, which enables better focus on a task at hand," Xu said.
Staying in the moment
To come to these conclusions, the researchers asked 82 participants who experience anxiety to perform a task on a computer while experiencing intermittent interruptions and distractions to see how well they were able to stay focused.
After experiencing the test once, participants were then randomly split into two groups – an experimental group which engaged in a short meditation exercise and a control group that listened to an audio story.
After the activities, the researchers reassessed all participants and found that those who took part in the meditation exercise were able to focus on the assigned task more easily than their peers. Data that was collected after the tests indicated that the meditation exercise helped participants switch to attentional focus from internal focus, which helped keep their minds from wandering.
"Mind wandering accounts for nearly half of any person's daily stream of consciousness. For people with anxiety, repetitive off-task thoughts can negatively affect their ability to learn, to complete tasks, or even function safely," said Xu. "It would be interesting to see what the impacts would be if mindful meditation was practiced by anxious populations more widely."
The full study has been published in Consciousness and Cognition.