---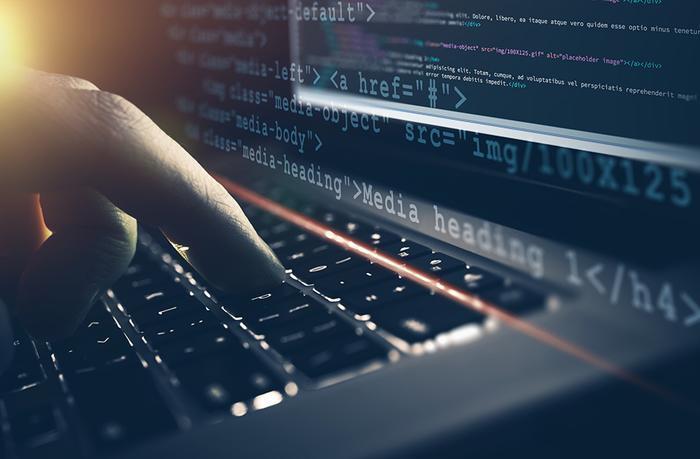 There used to be an awful lot of fish in the sea. There aren't so many anymore but, if it's any comfort, there are about 130 trillion web pages, according to Google's latest estimate.
That's up from about 30 trillion in March 2013 and, while the acquatic environment may not be what it used to be, the virtual environment is doing just fine, assuming you're not trying to draw attention to your website.
Google and the other search engines do a pretty amazing job of finding pages that match consumers' search requests, but the companies, organizations, and individuals who are trying to attract eyeballs to their pages have a task that grows ever more difficult.
It's not unusual these days for new sites -- professionally produced, packed with useful or entertaining information, and organized for maximum search engine exposure -- to get literally no viewers without resorting to increasingly expensive paid advertising.
There are just about as many theories on how to improve websites' performance as there are stars in the sky, and finding a successful strategy is like looking for that always elusive needle in the haystack.
Not getting easier
But don't delay. It won't be getting easier. Cisco Systems recently estimated that global internet traffic in 2020 will be 95 times the volume of the entire global internet in 2005. It's Moore's Law on steroids. 
What's all this mean for consumers? Hard to say, but it's likely to mean more advertising as sites struggle to get your attention. Fortunately, marketers are working to tailor their ads to individual preferences, meaning that in theory you should see only ads about goods and services that you use regularly or may soon need or want.
Several recent studies have found that consumers don't mind ads so much when they're seen as relevant, so perhaps the internet will manage to get not just bigger but better.
---