---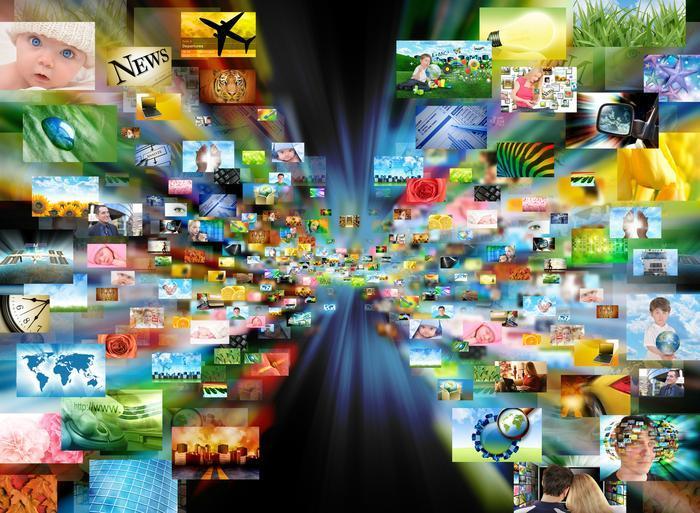 All right, so you've just plopped down on the couch after a hard day, and the only thing you want to do is zone out in front of the television. There really isn't anything specific that you want to watch, but you figure with over 400 channels, you'll be able to find something. But many times that simply isn't the case.
So how much are people really getting from cable television? Especially in these days when you can practically watch anything you want online and on your mobile device.
According to a report released by CouponCabin.com, 45% of people believe cable TV is a total waste of money. In addition, 11% of folks in the U.S. said they used to have satellite or cable TV, but they eventually got rid of it.
In a separate survey conducted by the consulting firm Altman Vilandrie & Company, it showed that 20% of consumers have cut down on the number of services they have and chose to spend less money for cable than they did one year prior.
Nothing to watch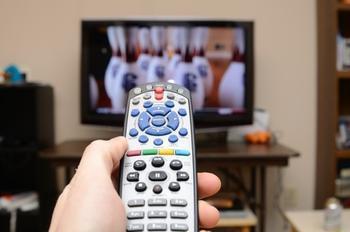 Many experts say it's not just the rising cost of cable television that convinces people to either change or cancel their service, it's the fact that a lot of people just don't watch shows when they actually air on television.
According to findings released by the site Deal.com, 193.1 million people will be watching full length programs online by 2014, which is a substantial increase from 2010 when the number was 147.5 million.
In fact, since 2009, the number of people choosing online programming over cable has increased quite steadily.
Statistics show that in 2009, 49.6 million people watched online programming instead of television. In 2010, 58.9 million people did the same thing. And in 2011, 72.2 million people chose to stream a program instead of watching one on TV.
And when it comes to the cost between subscribing to online services and paying for cable, the difference is pretty substantial.
Based on a report commissioned by the NPD Group, the average monthly cost for cable is $86, compared to the cost of a monthly Netflix subscription which is $7.99.
And a monthly subscription to Amazon Prime, which allows you to stream online programming and receive free two-day shipping on Amazon products, costs $6.67 a month.
In addition, the CouponCabin report shows that 69% of U.S. adults spend $1 to $100 on either cable or satellite, 16% spend $101 to $149, 10% spend $150 to $199 and 5% spend $200 or more each month.
Despite the cost ...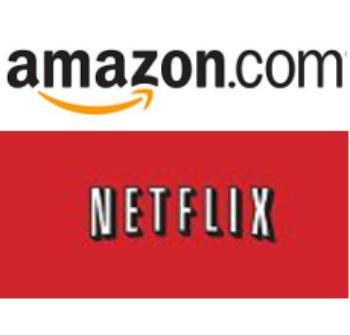 But despite the costs, 81% of folks still subscribe to cable television, and Senior Savings Adviser Jackie Warrick says it'll probably take a while before more people cut their cable chords for good.
"Despite the big bills that arrive month after month for TV services, most Americans continue to subscribe," said Warrick. "In fact, 15% of cable subscribers we surveyed said they would never consider dropping cable TV services.
"As more viewing options arise at lower price points, though, it's likely more consumers will pull the plug."
But Scott Mirer, Netflix's director of product management, says people shouldn't expect cable TV to go away completely, regardless of how much costs increase.
"Clearly, a lot of people would like this to be a reality, that there's this evolution coming, that everything's going to be different, but that's probably not going to be the reality," said Mirer in an interview with PC Magazine.
Diehard sports fans
And it probably won't be a reality for sports fans either, as 43% said they have no desire to cut their cable services, due to all the live sports they're able to watch.
When sports fans were asked what would make them cancel their cable subscription, 56% said they would do so if there was a cheaper alternative.
Additionally, 55% said they'd cancel cable if they could no longer afford it, 27% would cancel it if they stopped watching the same amount of television and 17% they'd cancel cable if there were other ways to watch live sports broadcasts.
Duncan Stewart, who's the director of research, technology and communications for Deloitte, says the change of seasons is another reason a lot of people can't get rid of their cable service.
"Another thing that happens is that people cancel cable subscriptions and enjoy a month or two of the outdoors, or pursuing other hobbies," he said in a published interview. "And then winter comes, or the new television season, and the show they love isn't available on the Internet, so they sign up again."
Additional research shows that by the year 2014, 77% of Internet users will be watching their programming online instead of on TV, but whether they'll cut their cable services altogether remains to be seen.
---